RACE · WEALTH · COMMUNITY
ADVANCING INCLUSIVE ECONOMIC EMPOWERMENT
NCRC's Race, Wealth & Community division seeks to grow and transform wealth building opportunities to end historical economic inequality.
We're aiming for a society where wealth and its growth advance the nation as a whole, including historically disenfranchised racial and ethnic groups.
We investigate fair housing and fair lending practices, provide education, training, counseling and coaching to entrepreneurs, legal and community advocacy and direct services to promote economic security and a more holistic understanding of wealth creation focused on the public good.
Questions? Ideas? Feedback?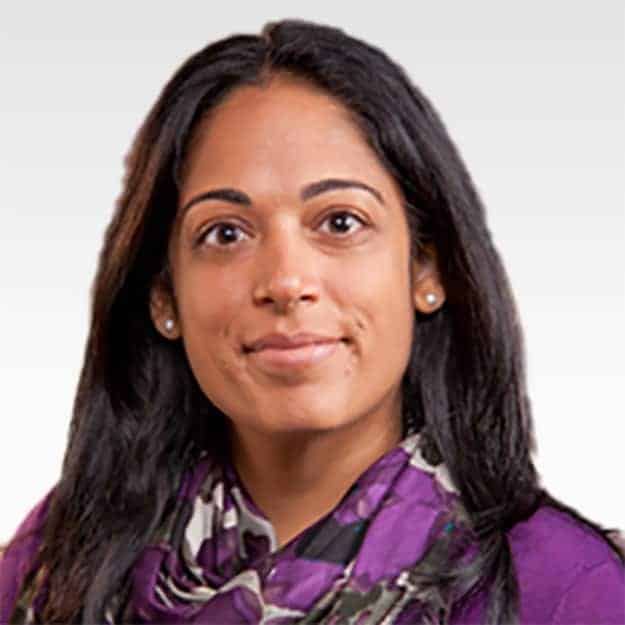 Monica Grover
Special Assistant to the Chief of Race, Wealth and Community
As NPQ's Cyndi Suarez wrote last month, reparations is now on the agenda of the Democratic Party presidential primary. Writing in Truthout, Dedrick Asante-Muhammad and Chuck Collins offer their strategy. Asante-Muhammad is Chief of Equity and Inclusion at the National Community Reinvestment Coalition (NCRC).
Read More »