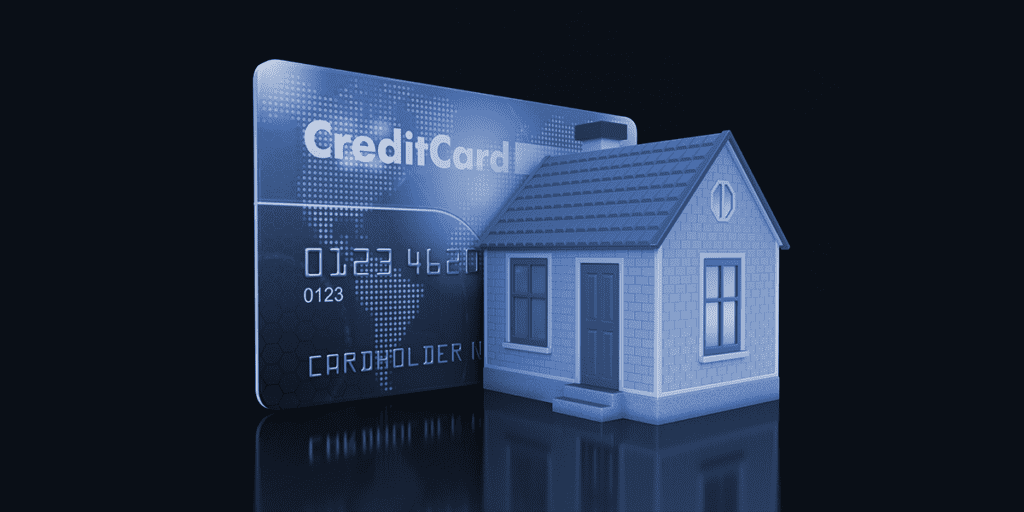 Read NCRC's preliminary analysis of the newly published HMDA data on mortgage lending in 2021.
personal wealth faster. But it was a bust for communities of color. Their share of refinance loans declined.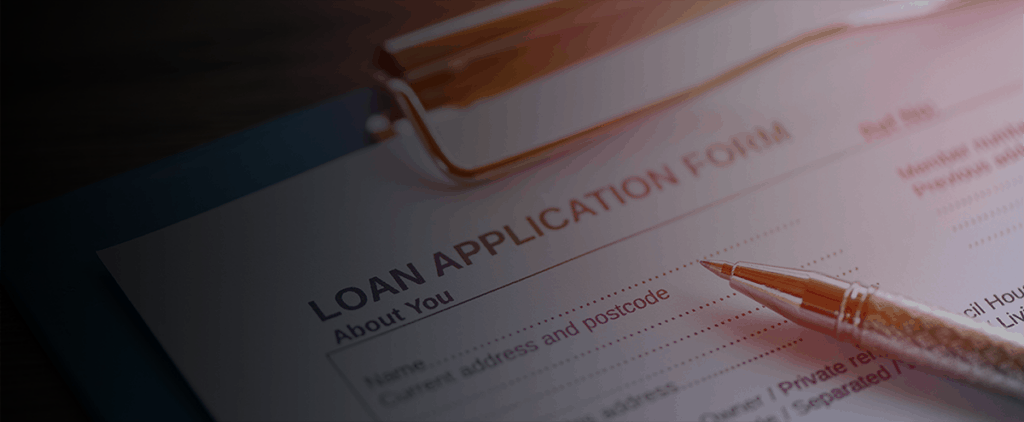 HMDA is a crucial tool for the public and local leaders to monitor the mortgage market and ensure lenders are not redlining in their communities.