The Just Economy Conference is the national event for community, policy, government and business leaders who work for fairness in lending, housing and business.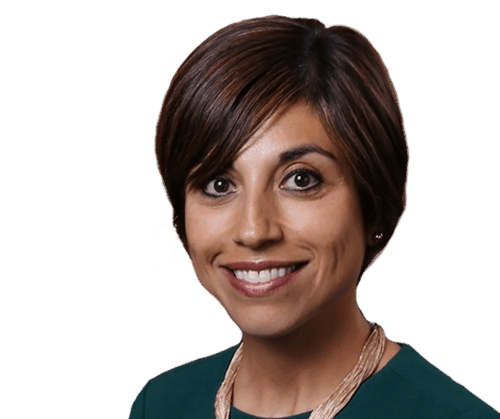 Law Professor, University of Georgia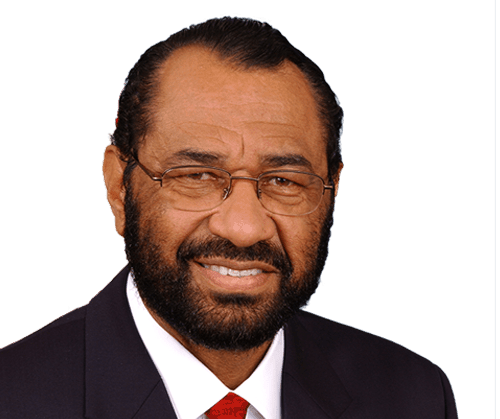 House Subcommittee on Oversight and Investigations, (D-Texas)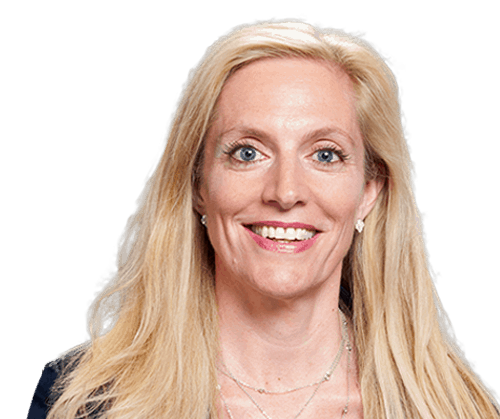 Board of Governors of the Federal Reserve System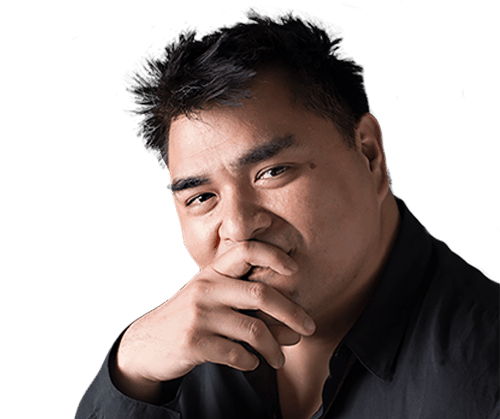 Pulitzer Prize-winning journalist, filmmaker, author and immigrant dignity activist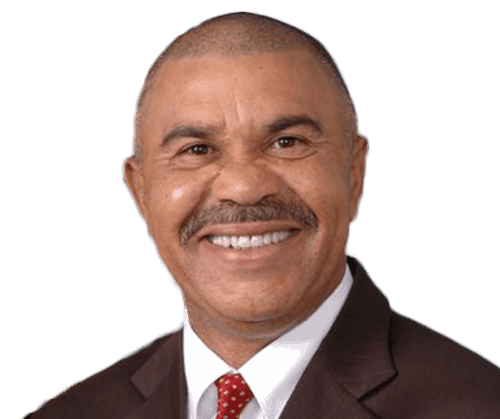 House Financial Services Subcommittee for Monetary Policy and Trade, (D-Missouri)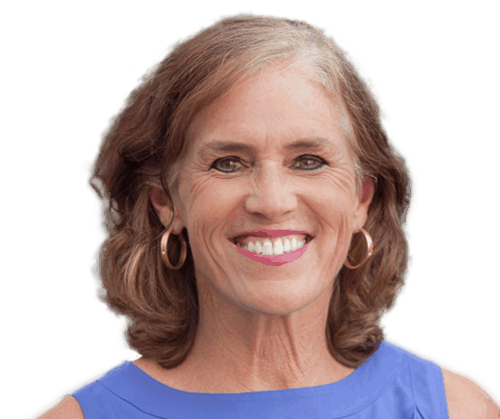 Co-founder and CEO of Beneficial State Bank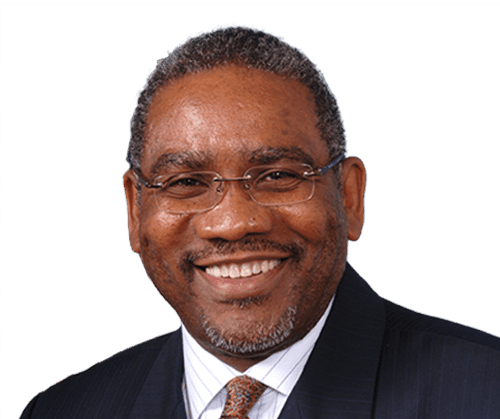 House Subcommittee on Consumer Protections and Financial Institutions, (D-NY)
A wide range of sessions on community organizing and advocacy, housing, access to capital and credit, workforce and community development, fair lending, and business
Experts and advocates sharing new developments, best practices, and innovative ideas for community reinvestment
Keynote addresses from prominent officials and leaders
NCRC's Hill Day
The 2019 NCRC National Achievement Awards Dinner
1919 Connecticut Ave NW
Washington, DC 20009
Click here to get your room in the Washington Hilton at a discounted rate. Space is limited. Don't wait! Reserve your room before they're all gone. 
Book your travel here and enter  ZGC6749035 in the Offer Code section to receive up to 5% off your flight. You can also call 1-800-426-1122, provide the Z Code ZGC6 and Agreement Code 749035.
"There is a tug of war over the soul of America tonight. Will we allow ourselves to be pulled forward by hope and love or tugged backwards by hate?"
- Rev. Jesse Jackson, President and Founder, Rainbow PUSH