COVID-19 Update
The 2020 conference has been cancelled. Please mark you calendars for 2021 - March 15-17. Learn more.
Take Action In Your Community.
Come to the national event for community, policy, government and business leaders who work for fairness in lending, housing and business.
April 27-29, 2020
Washington Hilton
1919 Connecticut Ave NW  •  Washington, DC 20009
Join 1100+ national and local leaders who come to learn, teach and inspire each other. Together, we're building a #JustEconomy that's free of hate and full of opportunity.
Member – $249
Non-Member – $499
Corporate – $799
Retired – $99
Student/Intern – $99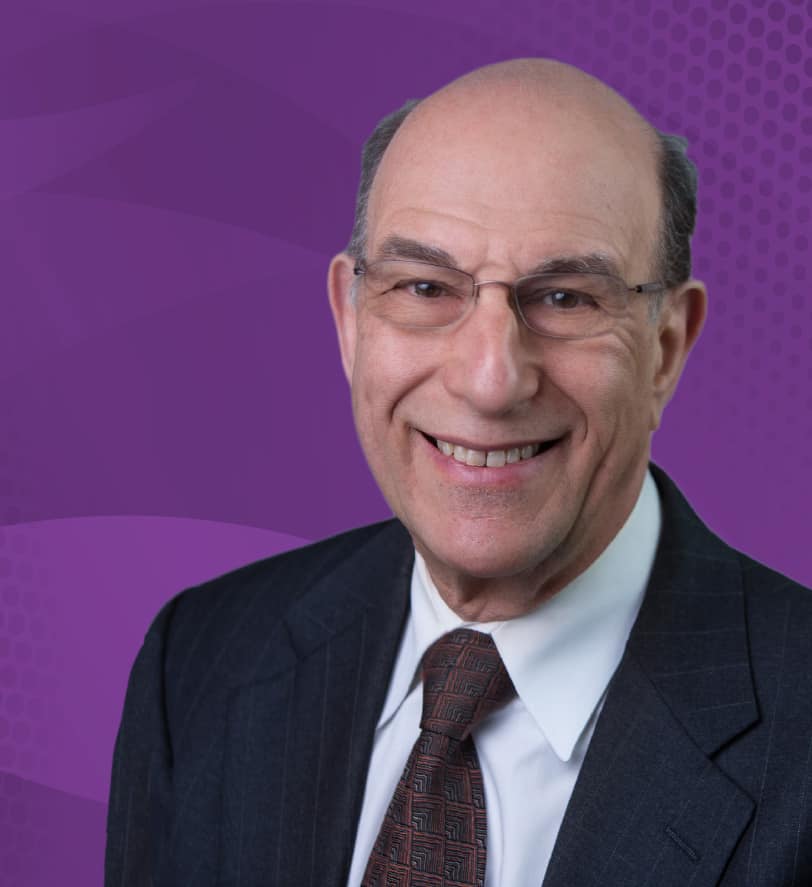 Richard Rothstein
Author of The Color of Law: A Forgotten History of How Our Government Segregated America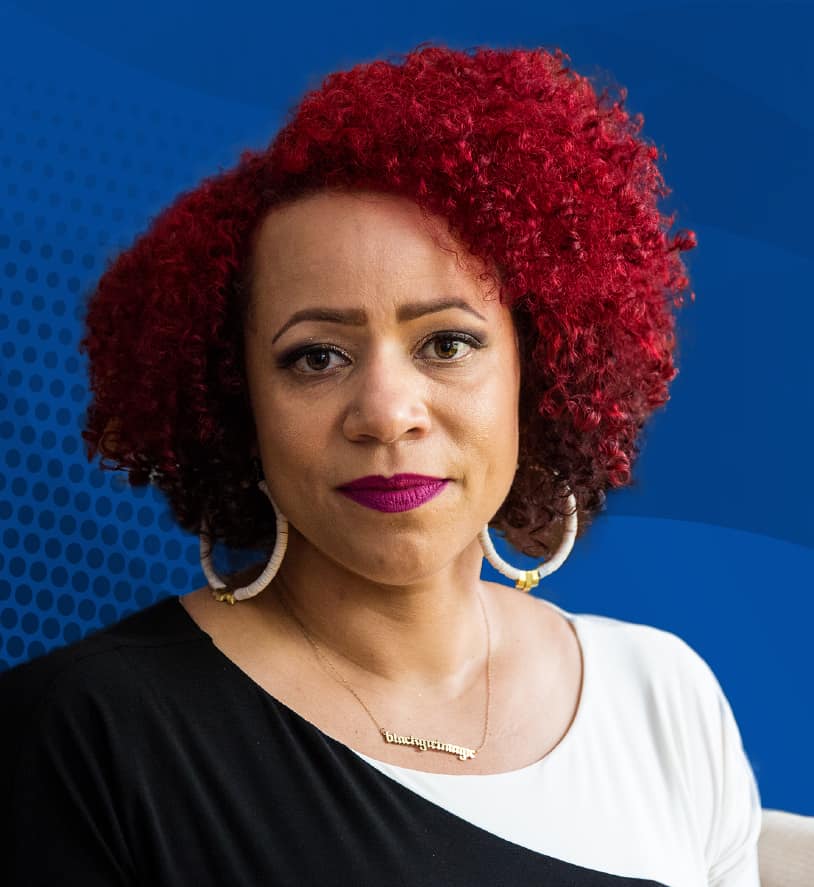 Nikole Hannah-Jones
Award winning investigative civil rights reporter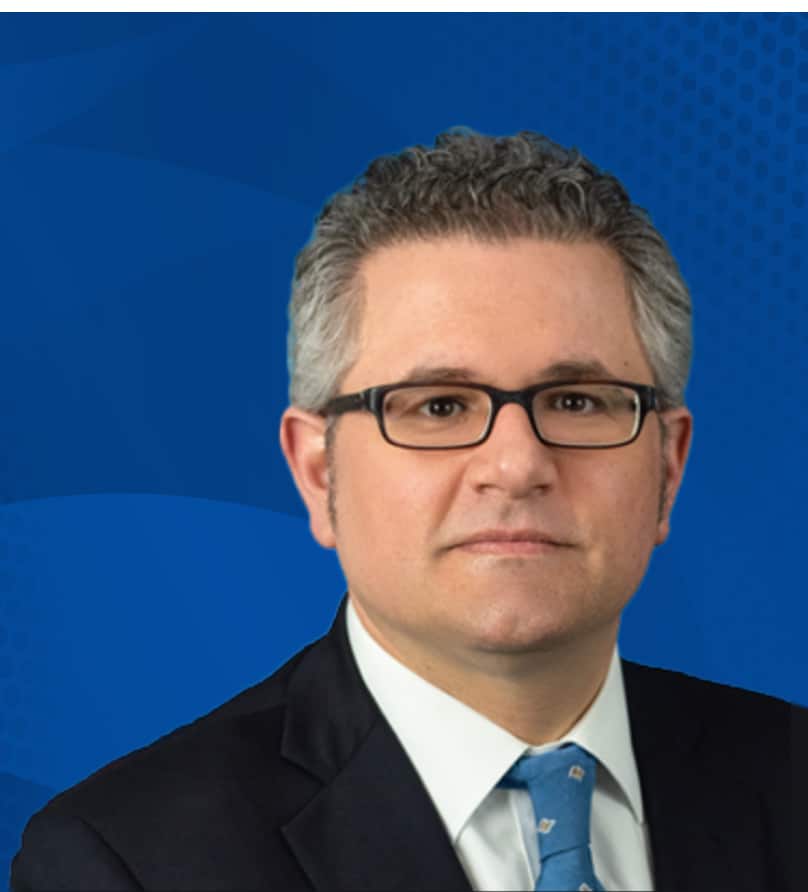 Mark Calabria
Director of the Federal Housing Finance Agency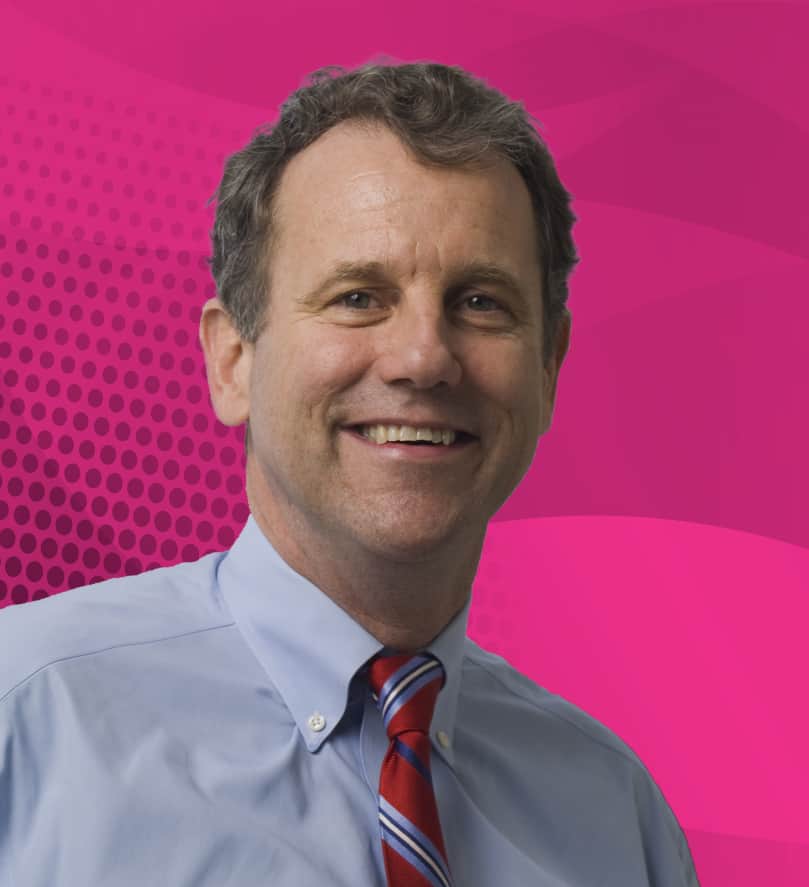 Sherrod Brown
U.S. Senator - Ranking member of the Senate Banking, Housing & Urban Affairs committee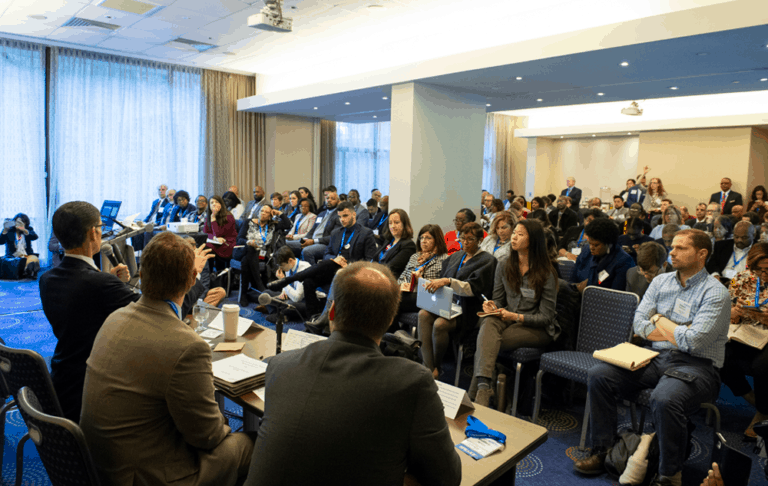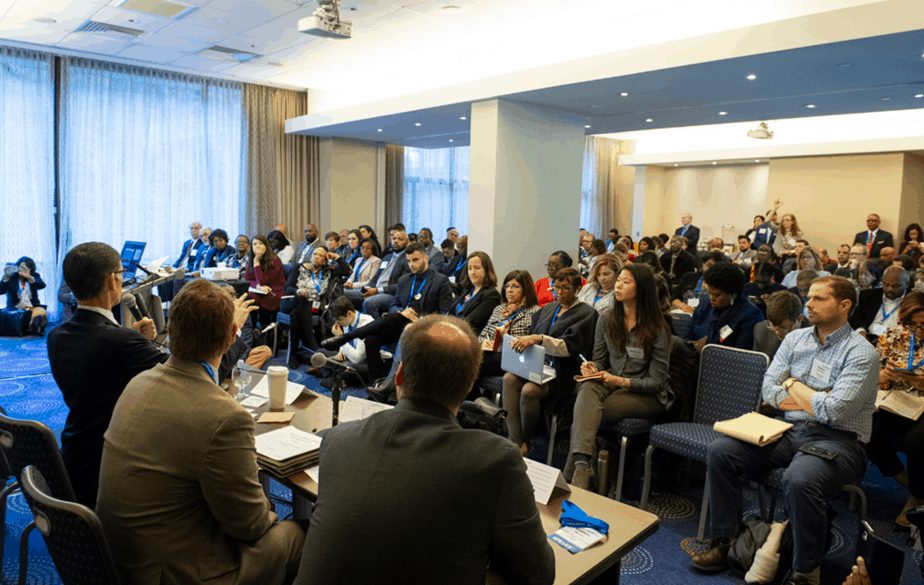 50+ sessions from some of the brightest minds in economic and social justice. Our sessions will be packed with dozens of tactics to bring back to your neighborhood.
March on Capitol Hill and call on Congress to protect and modernize the Community Reinvestment Act and expand fairness in financial services, housing and business practices. Meet your members of Congress to advocate for a #JustEconomy.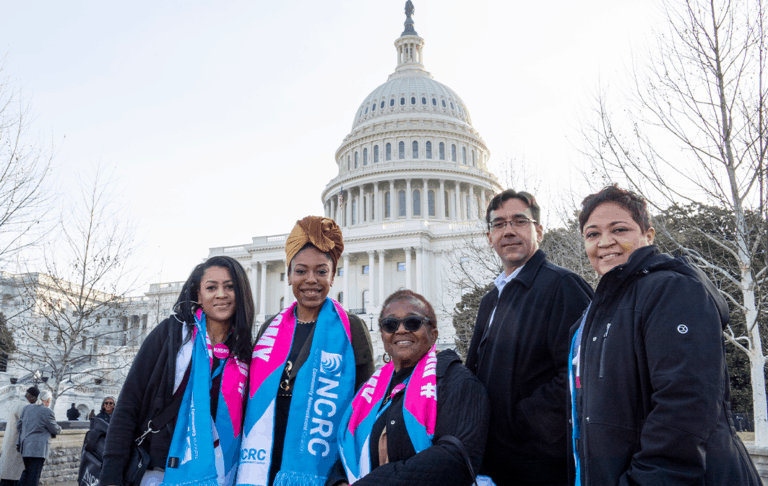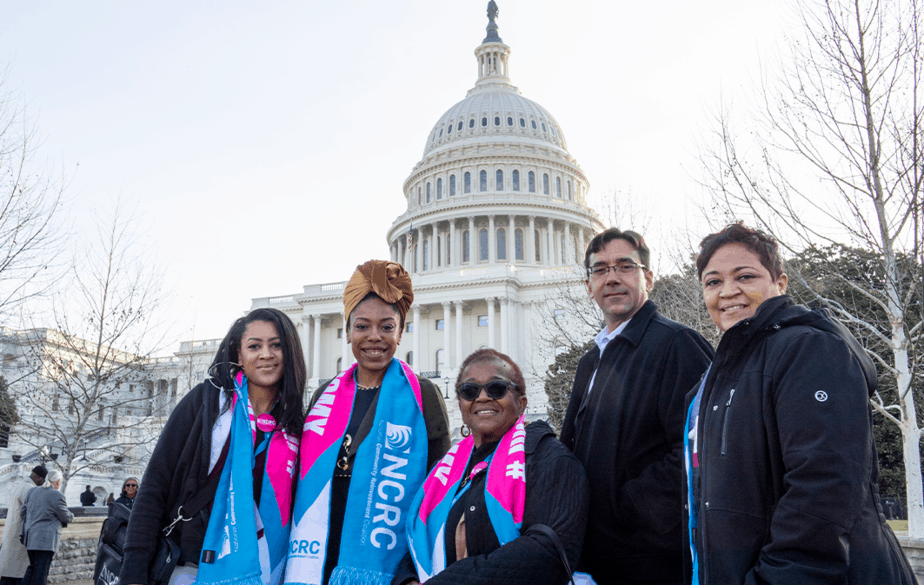 Repealing Exclusionary Zoning
Creating Powerful and Visionary Community Development Leaders
Housing Values and Appraisal Gaps:
How Redlining Keeps Black Neighborhoods Locked Out of Credit Access
Investor Purchases:
Research and Advocacy Strategies
Technological Innovation for the 50+:
Barriers and Opportunities
Building the Economic Ladder:
Strategies to Build Credit as an Asset through Affordable Housing
Making the Cost of Home Something We Can All Afford:
Innovative state and local policy solutions to increase home affordabili
Economic Justice through Cooperative Development
The How and Why of Moving Health Funders to Support Tenant Protections and Advocacy
A wide range of sessions on community organizing and advocacy, fair housing, fair lending, access to capital and credit, workforce and community development, business, education, climate change, healthcare, impact investing, civil and human rights and other topics.

Experts and advocates share new developments, best practices and innovative ideas to expand opportunities for everyone in local communities everywhere.

Thought-provoking keynote addresses and conversations with prominent journalists, authors and policy leaders.

NCRC's Hill Day to meet with members of Congress.

The 2020 Just Economy Awards Dinner.

Networking with leaders like you who share your passion for a #JustEconomy.