Invest in Health and Wealth:
Stabilizing Underserved Communities While Fighting a Pandemic
October 13-15 • 9:00 AM-11:30 AM (ET)
This three-day virtual event (Tuesday, October 13 through Thursday, October 15 from 9:00 AM-11:30 AM each day) will bring together community leaders, financial institutions, health care leaders, advocacy groups and public officials to discuss ways to invest in health and wealth in underserved communities across North Carolina.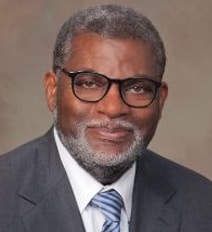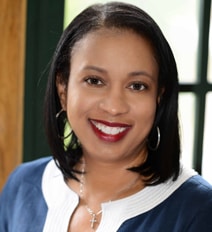 Director of the city of Charlotte's Housing & Neighborhood
Services Department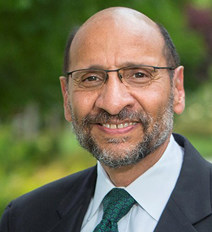 President of Blue Cross
and Blue Shield of North Carolina Foundation
Advocacy and organizing groups working on economic justice issues
Community leaders and faith-based institutions
Affordable housing and housing counseling organizations
Fair housing and civil rights organizations
Healthcare Institutions
Community Development Financial Institutions
Financial Institutions
Neighborhood stabilization and community revitalization groups
Academics and foundations
Social service providers and government agencies
Local small businesses and business development agencies
"Coffee at your table" Networking
Dr. John Lumpkin, John Taylor, President & Founder, NCRC
Dr. John Lumpkin, President, Blue Cross and Blue Shield of North Carolina Foundation
What Covid-19 revealed about the Social Determinants of Health
Vannessa Evans – President, Braggtown Neighborhood Association, Durham, North Carolina
Karen Kali – Senior Program Manager, Special Initiatives, NCRC, Washington, D.C.
Peter Skillern – Executive Director, Reinvestment Partners, Durham, North Carolina
Zachary Wortman – Chief of Staff, Department of Health and Human Services, Raleigh, North Carolina
Conditions in our environment where we live, work, learn and play affect a range of health outcomes. How did these same social drivers impact COVID-19 infection rates and health impacts in North Carolina?
Presenters will discuss the interplay between social drivers and health outcomes, and examine how COVID-19 highlighted the disparities in access to food, housing, income and healthcare. 
Presenters will also share policy and program responses that provide for the basic needs and vital healthcare services of individuals. The panel will explore the intersection of social drivers, social inequity, health disparities and hopeful offer solutions. 
"Coffee at your table" Networking
William J. (Bill) Bynum, CEO, HOPE
Preserving Capital in Majority Minority Communities:
How CDCs and small businesses can assist in the recovery of underserved neighborhoods
Joel Dancy, Mid-Atlantic Region Community & Economic Development Manager – Fifth Third Bank
Irvin Henderson, Irvin Henderson Enterprises
Jason Richardson, Director of Research and Evaluation, NCRC
John Stokes, SVP / Community Development Manager – Metro / Triad Region – Truist
Presenters will share research studies assessing the impact of the federal government's Paycheck Protection Program, discuss innovative strategies being implemented by CDCs and other non-profit institutions and hear how financial institutions are utilizing community development lending and investments in order to stimulate economic recovery. This session will equip you with practical tools and information you can use immediately in your community.
"Coffee at your table" Networking
Irvin Henderson, Board Member, NCRC
Pamela Wideman, Director of Housing & Neighborhood Services, City of Charlotte
Tips and Strategies that will help local residents stay in their homes
Stella Adams, Stella Adams Consulting
Jim Svara, Member, Coalition for Affordable Housing and Transit
Yolanda Taylor, Managing Attorney, Legal Aid North Carolina
This session will address ways renters and homeowners can stay in their homes while our society is fighting the health and economic impact of COVID-19. Speakers will also address ways local governments, non-profit organizations and other community stakeholders can assist in stabilizing the housing needs of individuals hit the hardest by this pandemic.
The event is hosted by the National Community Reinvestment Coalition (NCRC) along with: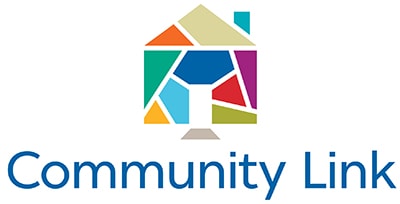 Irvin Henderson Consulting