#JustEconomy
We work with community leaders, policymakers and financial institutions to champion fairness and end discrimination in lending, housing and business.
DONATE
Mark your calendar and help select sessions for the 2024 Just Economy Conference.
Learn more.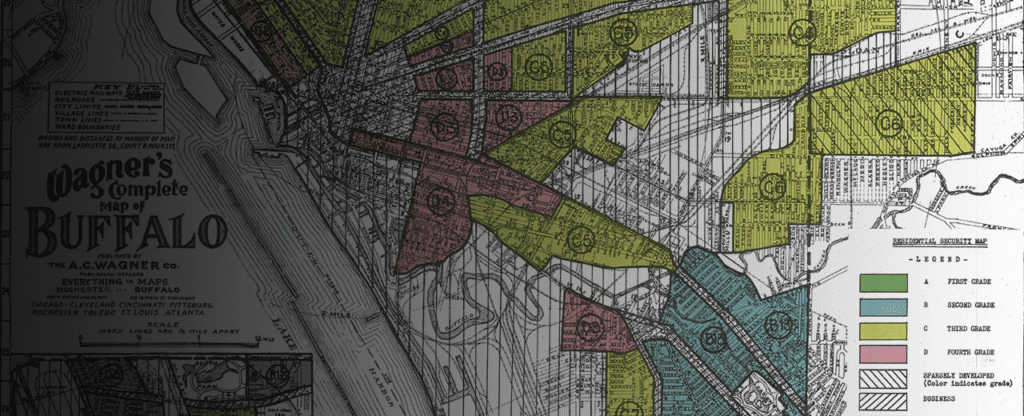 The Injustice Of Redlining
Better understand and  undo the unfair burdens of structural racism, both past and present. Learn more.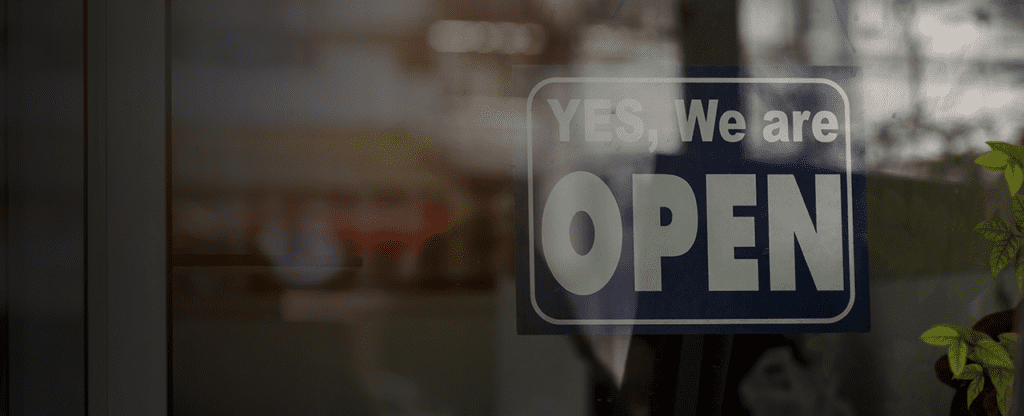 Learn more about how the CFPB will collect small business loan data under the Dodd-Frank act. Learn more.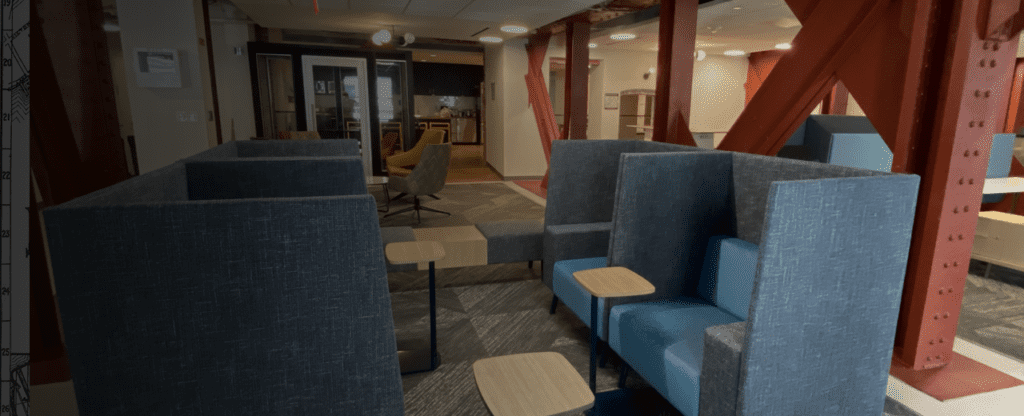 For nonprofits and social ventures, meet and work at the Just Economy Club in DC. Learn more.
Is there a project or issue in your community you want others to know about? Do you want to highlight an exceptional team member or person from your community?
Submit a form below so we can feature you in our Member Stories.
AFFORDABLE HOMES purchased / renovated
committed to Local Communities (yep that's B for BILLION)
people trained on fair housing and fair lending.