Our webinars and instructor-led courses cover capacity-building needs, such as effective coalition building and HUD certification for housing counselors, and fundamentals on a wide range of topics, such as the Community Reinvestment Act, fair lending and fair housing laws, Home Mortgage Disclosure Act (HMDA), Truth in Lending Act (TILA), Real Estate Settlement Procedures Act (RESPA), Homeownership and Equity Protection Act (HOEPA) and more.
Register for upcoming courses in our online learning hub.
To get started, follow the steps below
Use this link to access the site.
At the top right of the page, click the "Log In" button then find the "Forgot Password?" link.
Enter your email address you used in the old platform and click "Reset Password."
You will receive an email with instructions to reset your password.
Happy learning!
Use this link to access the site.
Click the Catalog tile to view available course offerings
Add the course you wish to take to your cart
Find the cart link at the top right of the screen and follow the steps to complete your course purchase (process is the same for both free and paid courses)
Once you've completed your purchase, you will receive a receipt and an account verification email
Once you've verified your email, you will receive a Welcome email notifying you that you are ready to log in and take your course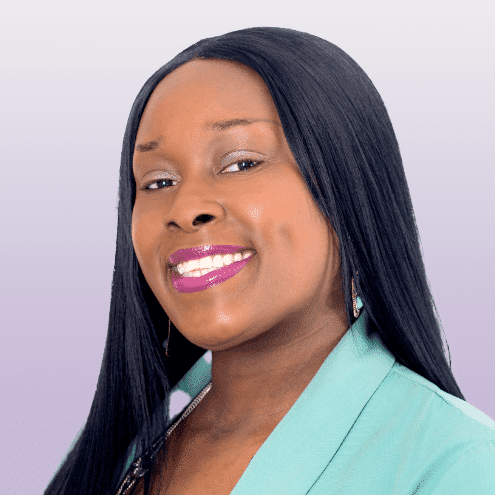 Nsonye Anarado brings over 15 years of experience in meeting/event planning and training management. She contracted with The National Aeronautics and Space Administration (NASA) for the Academy of Program/Project & Engineering Leadership (APPEL), which supports NASA's mission of providing exceptional professional development training to all NASA employees. Her extensive professional experience encompasses a diverse background in event management, budget management, instructional design, and grant and program management to help shape and strengthen industry leaders in accomplishing their professional development goals.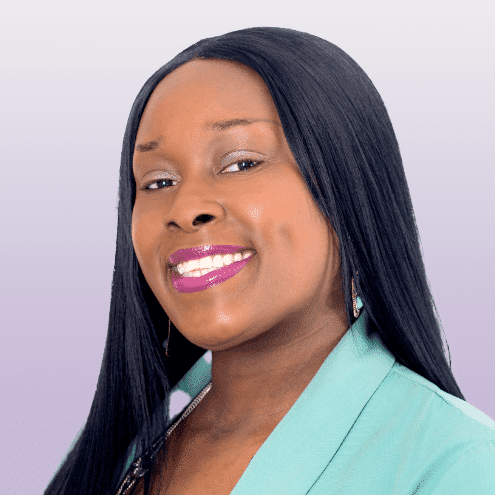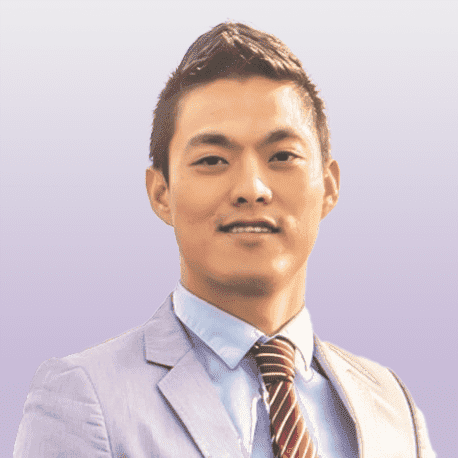 Kevin Tsan joined NCRC in November 2021 as an Online Learning Specialist. In his role, he manages all of the National Training Academy's online learning offerings to help meet the virtual demand and increase the access to learning opportunities for nonprofit organizations nationwide.
He has extensive experience in software application training, project management, marketing/branding, graphic design, instructional design and development, adult learning methodologies, coordinating programs and providing excellent customer service. His passion is in training development, motivating and guiding employees, and making an impact for organizations and communities. Causes he cares about include education, economic empowerment, and humanitarian relief. Additional interests are walking his dog, hiking, camping, billiards and tennis. He also speaks Vietnamese and Cantonese.