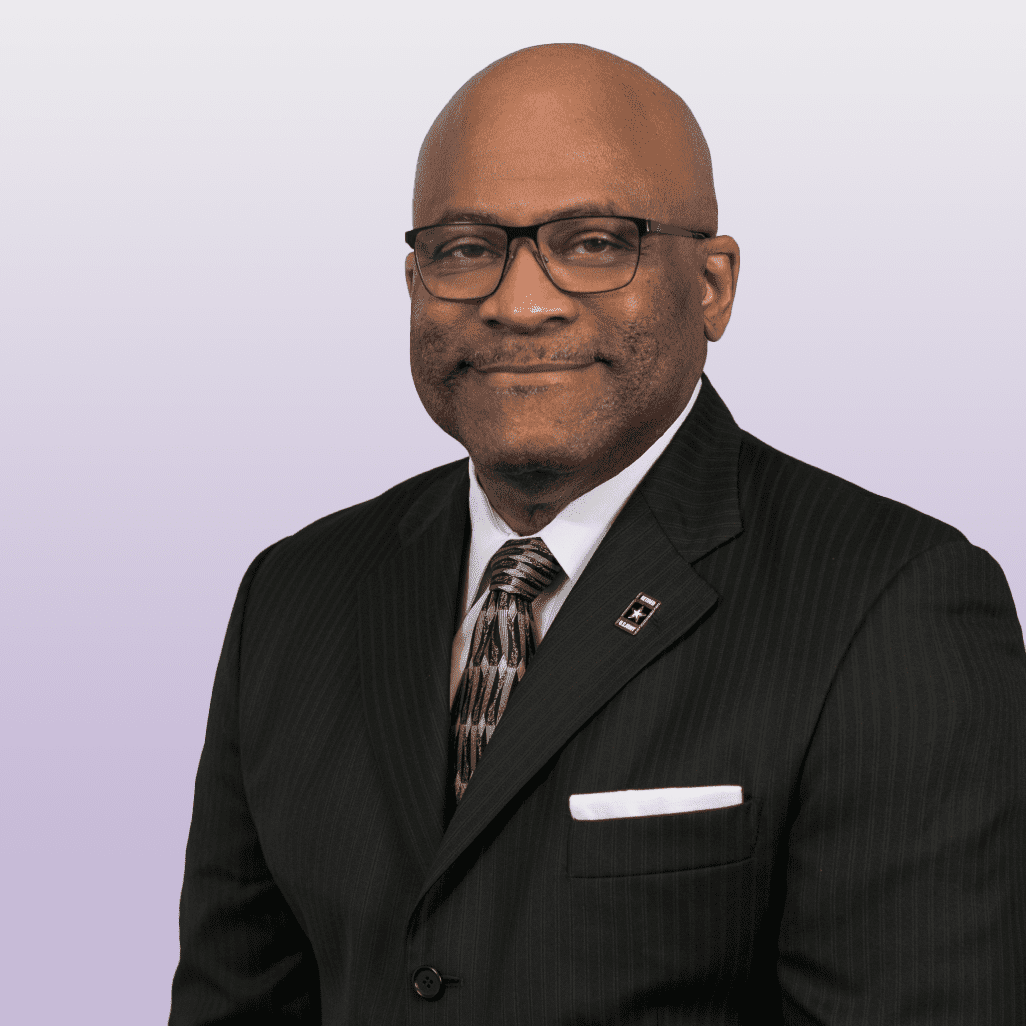 Cornell Crews, Jr.
Executive Director of Community Reinvestment Alliance of South Florida
Cornell Crews Jr. is the Executive Director of the Community Reinvestment Alliance of South Florida.  A non-profit membership organization serving Miami-Dade, Broward, and Palm Beach counties, dedicated to the enforcement and preservation of the Community Reinvestment Act of 1977. His previous employment included 16 years at Partners for Self-Employment Inc. (PSE).
Prior to working at PSE, Cornell served 24 years and retired from the US Army where his many duties included First Sergeant, Special Operations, Communications Chief, Senior Drill Sergeant and Master Parachutist. He participated in numerous missions and deployments. Cornell attended a variety of military schools and training courses. He holds a BA in music performance from the University of Maryland.
Cornell has served on and chaired several boards in South Florida. To include Catalyst Miami – Chair, Miami Dade Economic Advocacy Trust – Chair, Miami Beach Community Development Corporation – Chair,  Nonprofit Executive Alliance of Broward – 2d Vice Chair, Florida Coalition of Micro Business Developers – Chair,  Connect Capital Miami – Co-Chair, South Florida Youth Symphony, Truist Bank Community Advisory Board, Miami Dade County Transportation Disadvantaged Local Coordinating Board, First Horizon Bank Community Advisory Board,  5/3 Bank Community Advisory Board, Communities In Schools Miami. He has also served and participated on numerous committees and projects for betterment of our communities.
Cornell is father of three girls and a proud Grandfather of one. Cornell's interests include music, travel, politics, history, photography and learning to cook.