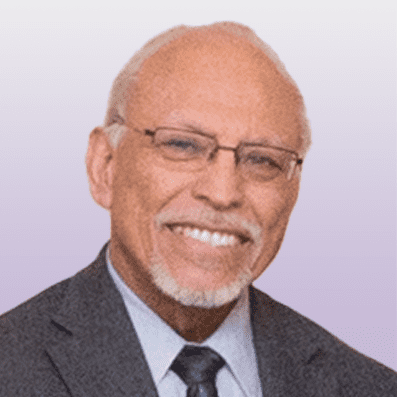 Moises Loza
Executive Director (Retired) of the Housing Assistance Council (HAC), a Washington, D.C.-based nonprofit that works to improve housing conditions for the rural poor.
HAC has been helping local organizations build affordable homes in rural America since 1971.
Loza has experience at the Department of Housing and Urban Development (HUD) and the Department of Agriculture's Rural Housing Service. A member of a migrant farmworker family, he grew up in Texas and traveled with his family seeking farm work through the South, Midwest, and West.