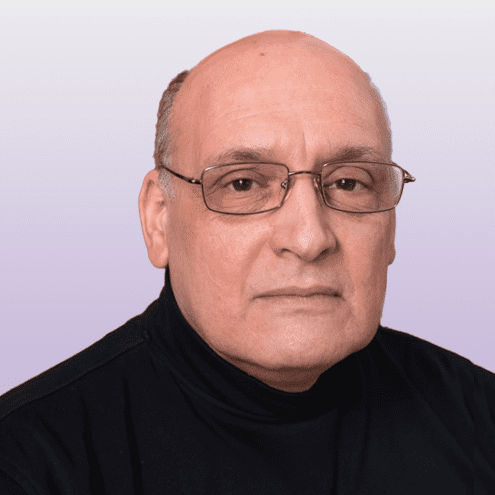 Will Gonzalez
Ceiba- Executive Director
Will Gonzalez, Esq. is the Executive Director of Ceiba, a Latino community based organization in Philadelphia. Ceiba is the backbone to the Latino Equitable Development Collective (Ceiba-LEDC).
Will has over 40 years of experience working on the housing, economic, and civil rights of low-to-moderate income families, people who are Limited English Proficient, and immigrants. He has received numerous awards for his work including the Lifetime Achievement Award from The Legal Intelligencer (PA's premier legal publication). The Philadelphia Foundation's Williams Award for Organizational Excellence and The Community Change Award from the Bread & Roses Community Fund recognized his leadership of nonprofits.
Will grew up in Puerto Rico, has a BS in Economics from Lehigh University and a JD from Rutgers University.