To honor our Hispanic members during Hispanic Heritage Month, we're shining the spotlight this month on four leaders whose work embodies what it means to give everyone in our communities a chance at economic justice.
Aidza Antonio-Thomas is the co-founder and executive director of Solita's House, a non-profit personal financial education and counseling organization in Tampa Bay, Florida, and a National Community Reinvestment Coalition member organization. Originally founded as a housing counseling organization, Solita's House now provides a full economic education so people can obtain financial wealth in all areas of their lives. Aidza started Solita's House in 2006 after realizing that there weren't enough housing counseling resources provided in Spanish for the Latino communities in Tampa, where the Hispanic population is growing at one of the fastest rates in the state. Here is what Aidza had to say about her lifetime of work lifting up the Latino community in Tampa and what brought her to the table for a career advocating for a just economy.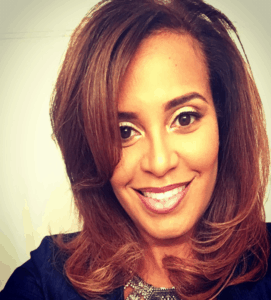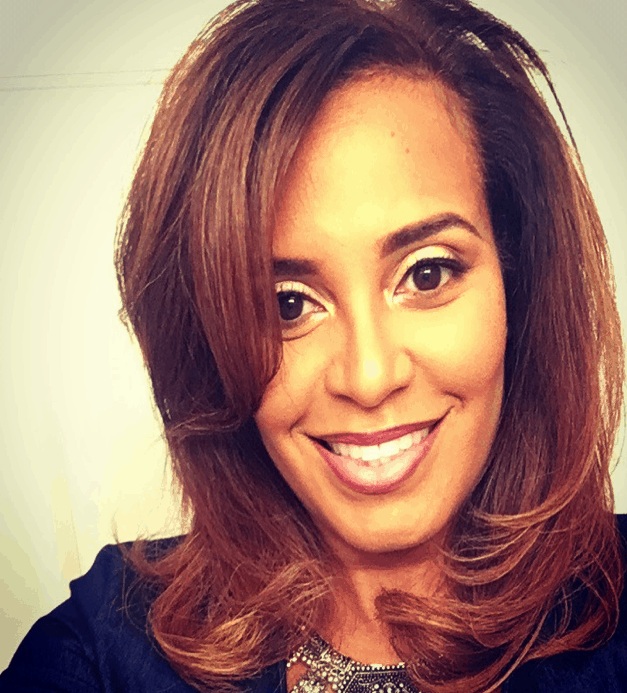 1) How did you come to work in the education and housing space? 
I come from a family of educators and have always loved to teach others. I was introduced to housing while working at our local housing authority (Tampa Housing Authority). It was a natural extension from assisting residents through relocation through a HOPE 6 project to now assisting residents increase their self-sufficiency through homeownership. I fell in love with housing once I trained with Cora Fulmore and realized the financial wealth impact I could create by advocating, counseling and empowering an individual through the steps of purchasing a home. I decided to start my own housing counseling agency when I realized that many Latinos in my area needed this service as well and very few housing counseling agencies provided the service in Spanish.
2) How long have you been involved with NCRC? 
Solita's House has been a member of NCRC since 2016. However, I've attended workshops and participated in many sign-on activities to protect housing rights since the early 2000s.
3) What types of events or actions have you taken with NCRC? 
I've been involved with housing trainings, annual conferences, sign-on activities and various CRA [Community Reinvestment Act] bank merger meetings.
4) Tell us a little bit about yourself 
I was born in Panama and moved to Florida when I was six years old. I've lived in Florida most of my life. I graduated from the University of South Florida and have over 25 years of experience in social services. I have extensive experience in community projects including consensus building, encouraging community participation and identifying and cultivating relationships with key stakeholders. I'm married with a 22-year-old son and 19-year-old daughter, and my husband and I are the founders of Solita's House. 
I'm a very proud member of Delta Sigma Theta Sorority, Incorporated, and I've received the George Edgecomb Bar Association, Francisco Rodriguez Award for outstanding contributions to improving the status of African-Americans in my community, the Community Service Leader of 2014 by the Bay Area Association of Realtists, Inc, named Network of Executive Women 2015 Exceptional Woman of the Year and was a 2016 Tampa Bay Journal Business Woman of the Year finalist. 
My passions include volunteering and mentoring teenagers. I also love teaching and public speaking. 
5) What do you like to do for fun? 
I love to travel, spend time with friends and family, create jewelry, experience new restaurants and DIY projects.
*This article has been lightly edited for clarity
Photo by Ryan Haft on Unsplash