Field Notes
Stories about economic justice challenges and solutions across the nation and the work and impact of NCRC members in their communities.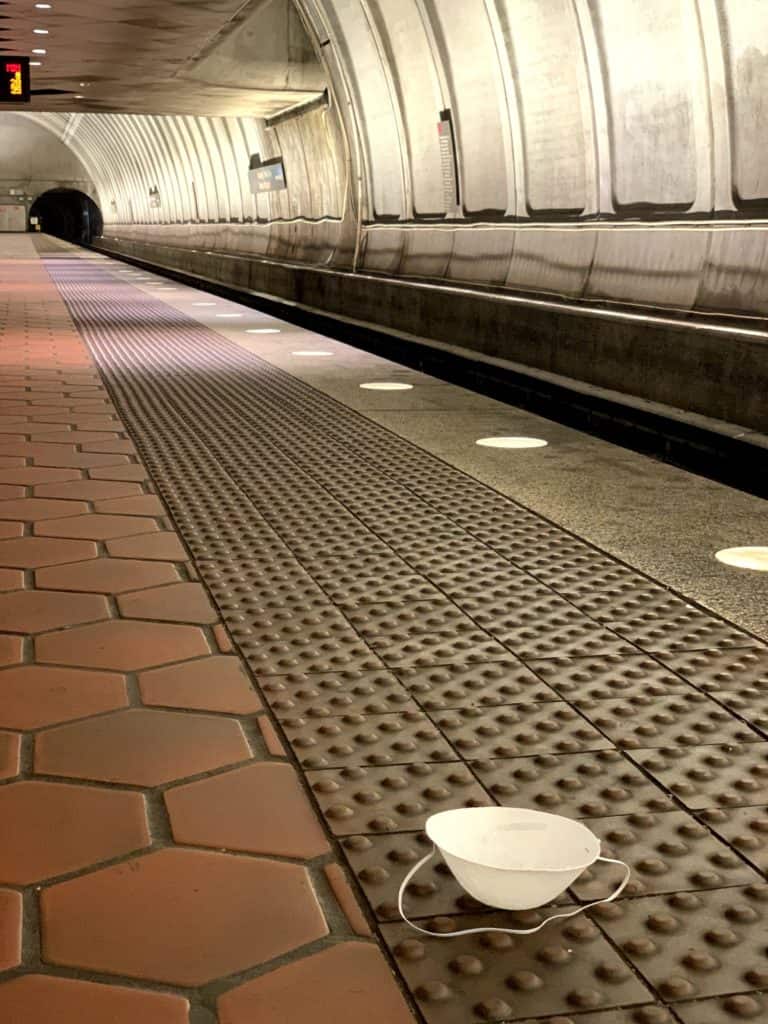 Stay-at-home orders caused large decreases in ridership for public transit around the country.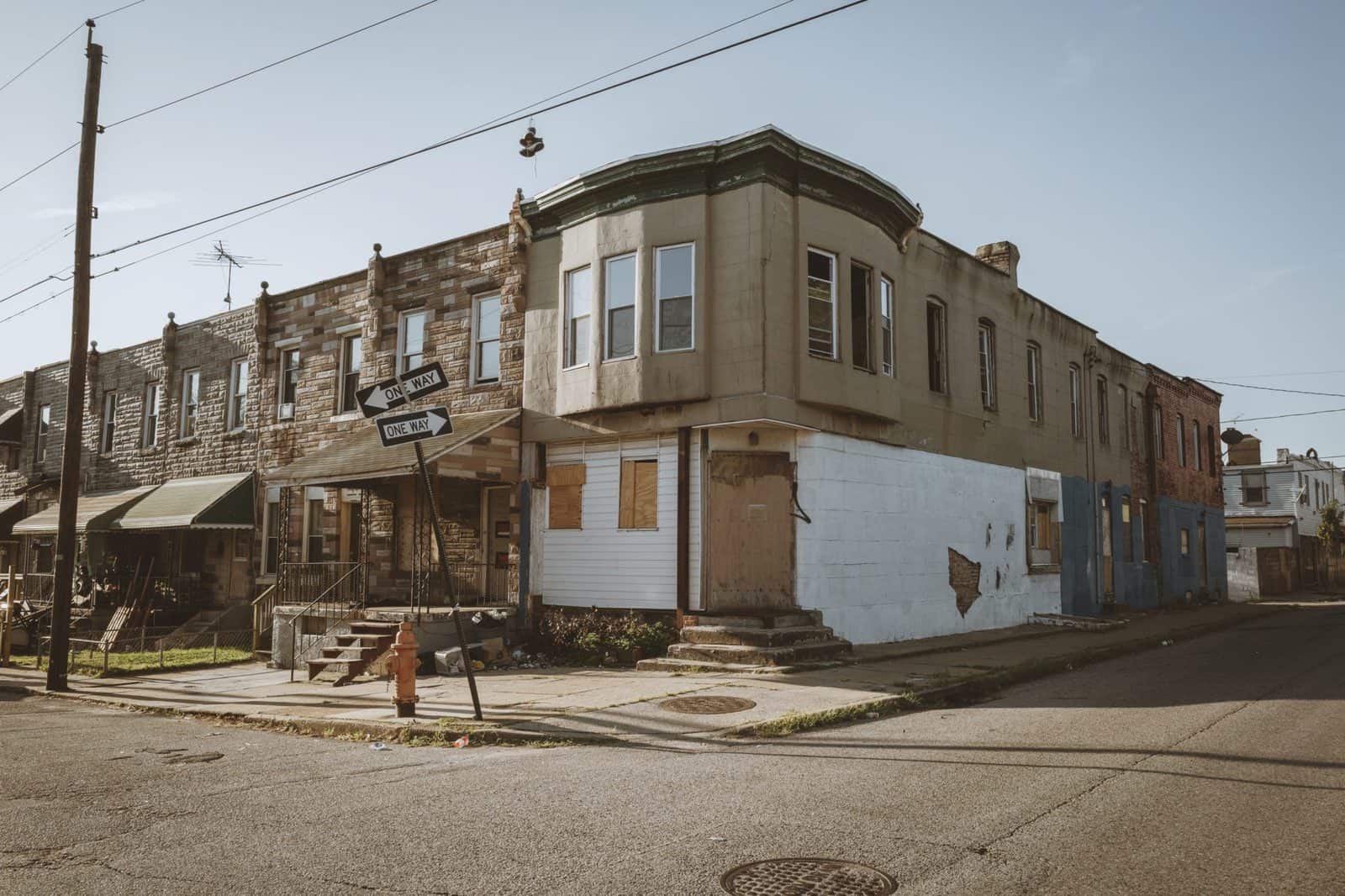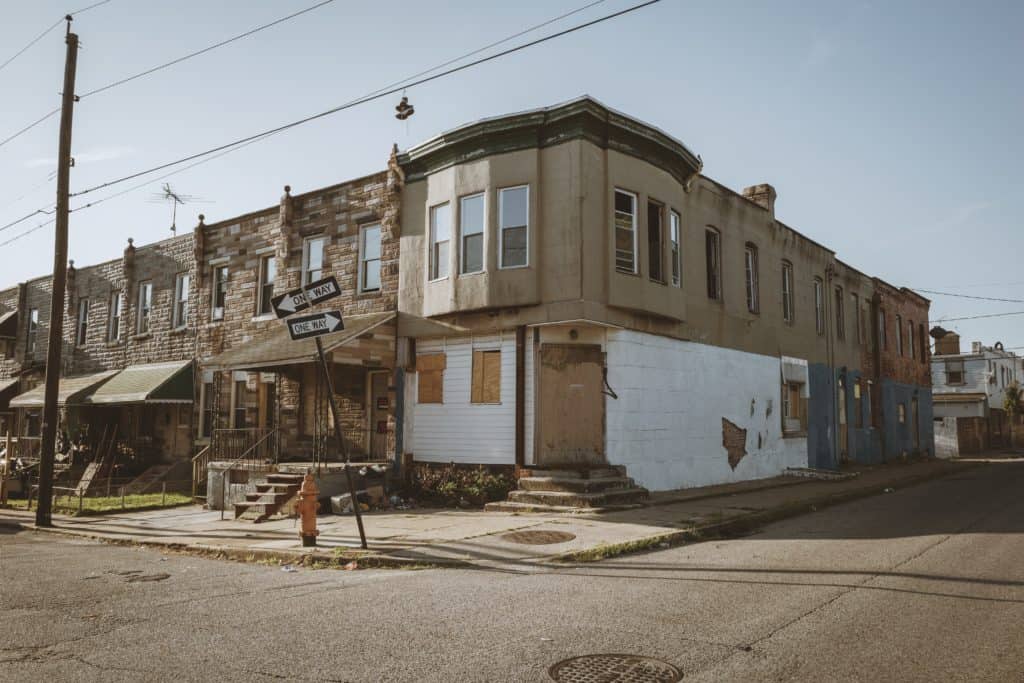 COVID-19 continues to aggravate deeply embedded inequalities. We need bold policy solutions aimed at bridging the racial wealth divide now more than ever.