Are you looking to support Black-owned businesses? As we continue to recognize and celebrate Black History Month, we want to encourage you to support Black-owned businesses. When you support a woman or Black-owned small business, you are supporting gender and racial economic empowerment and helping to stimulate the overall economy. Investing in woman-owned businesses helps create opportunities for owners and the families and communities they support.
Here is a  curated list from the DC Women's Business Center's Woman-Owned Gift Guide of Black, women-owned businesses in the DMV metropolitan area to celebrate Black History Month!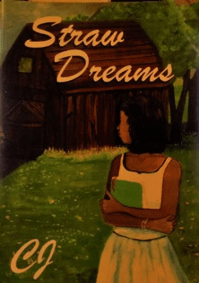 Bibliofile Put your screens away and shop for a book at this DC owned bookstore.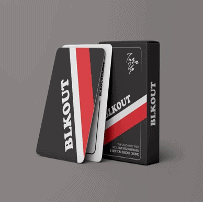 BLKOUT is the first BLK collegiate card game that will give you nostalgia. BLK Excellence deserves to be celebrated.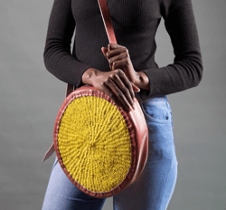 Mutani's Pocket is an online marketplace that sells unique, limited-edition crafts from East Africa.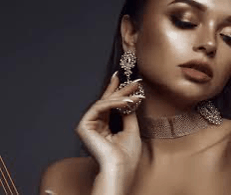 House of Gantt is an all-inclusive, female-owned, Black-owned brand that offers premium quality jewelry.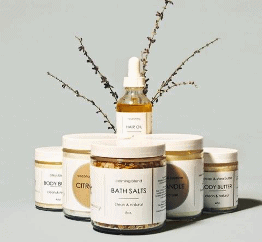 The Wellness Apothecary Vegan, cruelty free and eco-friendly products.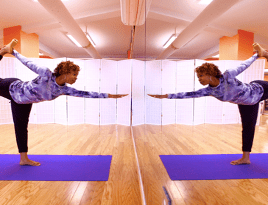 Twist and Turn Body Fitness Virtual power yoga and fitness courses for you and your family.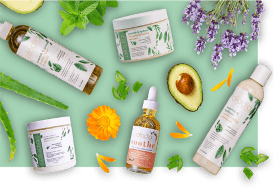 Alodia Hair Care Clean, Green Beauty Products Backed by Science.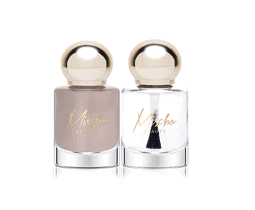 Mischo Beauty is a pioneer of clean beauty and cruelty-free high-performance nail lacquers.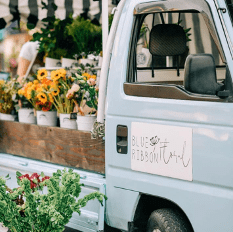 Blue Ribbon Floral The District's Mobile Flower Truck and Pop-Up Flower Bar providing Special Events and contactless delivery.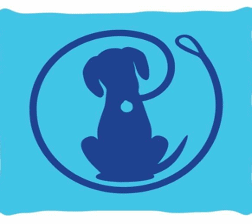 My Roll Dog Designs The go-to shop for fashionable pet apparel and accessories for the fur babies in your life.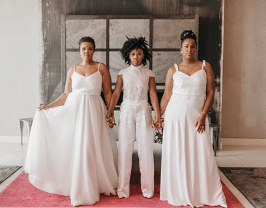 NAK Studio Design serves nontraditional bridal attire for unconventional and fashion-forward brides.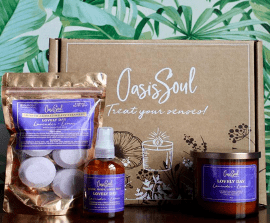 Oasis Soul Sent Co crafts luxuriously scented candles and home & body treats with natural ingredients. Products are handmade with love in Maryland, USA.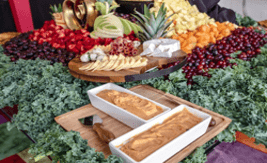 Pinke's Eats provides gourmet boxes, individually packaged meals, and catering services that offer healthy alternatives and soul food cuisines.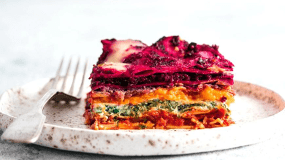 Roadmap to Holistic Health. Dr. Ruby's ready-to-go vegan meals are available for local delivery in the DMV metropolitan area. She also provides health and wellness consultations and workshops.
Sade McKoy is a communication specialist for the DC WBC.
Monti Taylor is a resource coordinator for the DC WBC.
Feature photo by Cathy Yeulet on Stock Photo.