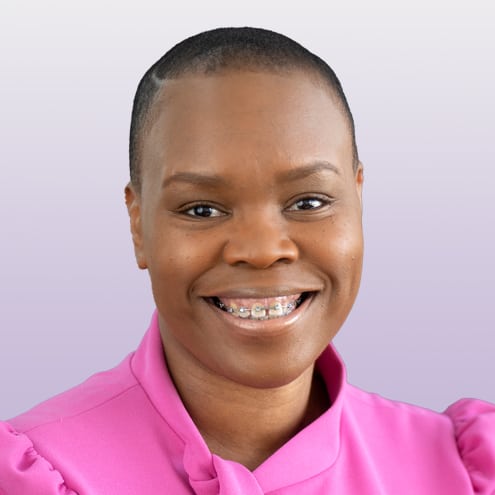 Catherine "Katy" Crosby is NCRC's Chief of Community Engagement and Institutional Accountability. 
Before joining the NCRC staff in 2023, Katy was Town Manager for the Town of Apex, North Carolina where she led a staff of approximately 600 employees and a budget that exceeded $200 million, and served as the NCRC board chairperson. 
Prior to that, she served as the Chief of Staff to Mayor Wade Kapszukiewicz and the City of Toledo, providing leadership to approximately 2,700 employees and overseeing day to day operations which included administering a budget of more than $800 million.
Katy's expertise includes enforcing local civil rights ordinances in the areas of housing, employment, public accommodation, and credit; overseeing contract compliance and capacity building programs for socially and economically disadvantaged businesses; and community relations programs that focus on immigrant integration, reducing violence, and improving the relationship between the community and police.
She is a member of the Higher Learning Commission board, one of six institutional accreditors in the United States and The Root Cause Coalition, a national coalition of organizations addressing health inequities through cross-sector partnerships.