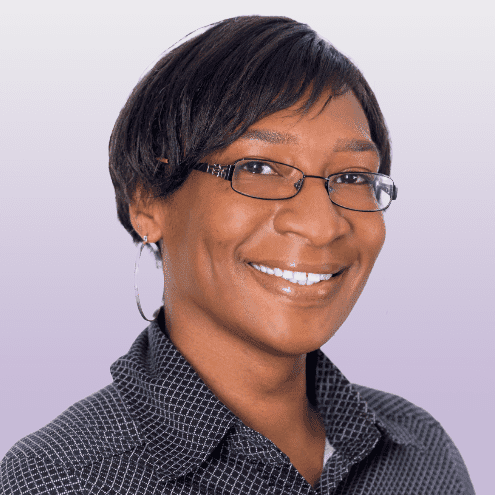 Cypriana Hicklen comes to NCRC with 17 years of nonprofit experience. Prior to NCRC, Cypriana worked at the Textile Museum for 17 years, where she served as Accounting Manager. Cypriana also brings with her 20 years of tax professional services experience. She is currently enrolled in University of Maryland Global Campus pursuing her bachelor's degree in Accounting.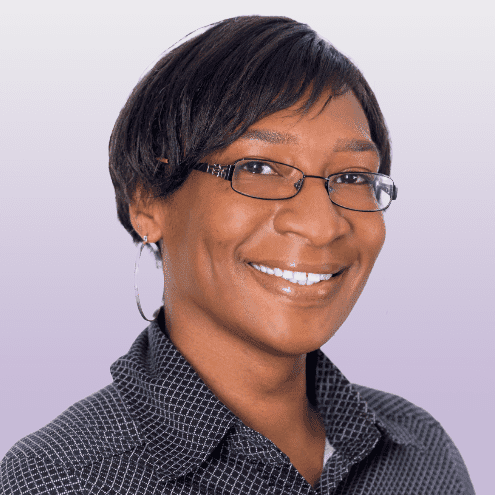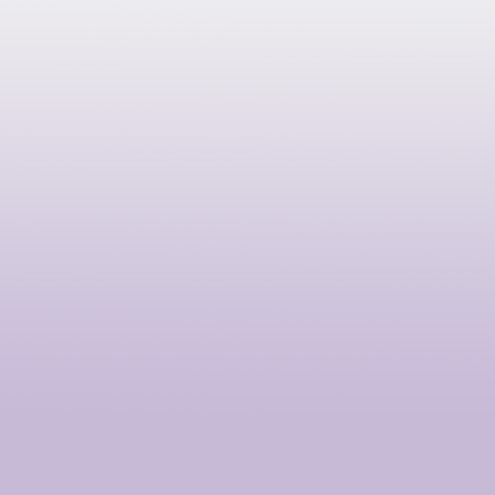 Diane Crockett is the Chief Financial Officer of NCRC. Prior to joining NCRC, Diane served as Chief Financial Officer at The Summit Charitable Foundation where she provided strategic leadership for all financial, grantmaking and administrative operations of the foundation. Summit is a private foundation which focuses on equality for women and girls, a resilient Mesoamerican reef and promoting sustainable cities. Previously, she was Chief Financial Officer at Goodwill of Greater Washington.
Her prior experience includes more than 17 years in a variety of roles at The AES Corporation, a global power company, where she ended her career as Director of Financial Planning and Analysis. Prior to her time at AES, Diane held accounting positions at Claritas, a geodemographic marketing company, and Aetna Life and Casualty Insurance Company.
Diane currently serves as director on the board of Kakenya's Dream, a nonprofit organization that invests in girls from rural Kenya through educational, health and leadership initiatives to create agents of change.
Diane is a graduate of the University of Connecticut and received her MBA from the University of New Haven. She is a member of the American Institute of Certified Public Accountants and the Greater Washington Society of CPAs. She lives with her husband on the western shore of the Chesapeake Bay.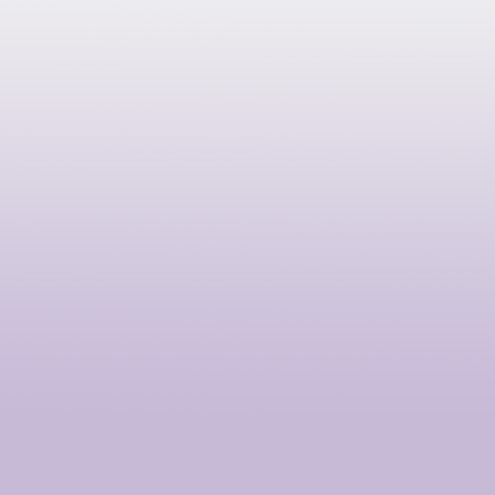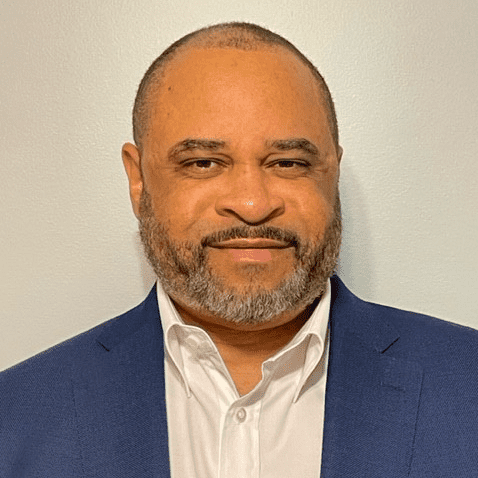 Larry Cain is the Director of Finance and has over twenty years of nonprofit budgeting and finance experience. As a member of the Finance Team, his responsibilities include monthly budget reporting and analysis, project budget development, organizational budget analysis, as well as overall Finance department leadership. He has a passion for social justice and loves to cook. Larry attended Bowie State University, majoring in Accounting.