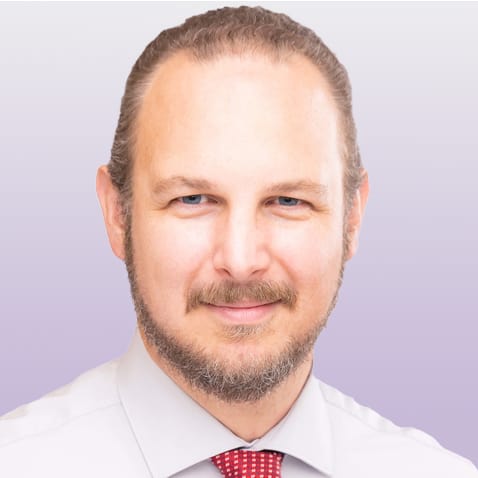 Devin Thompson is the Director of Health Equity and Impact for NCRC. His expertise lies at the intersection of comprehensive community development (economic development, affordable housing, and human capital development) and their impact on the health and well-being of the community. Having served as a senior staff member at national, regional and local community development organizations, Devin has gained valuable insights into building networks of collective impact.
Before joining NCRC, Devin was senior director of Neighborhood Impact at Martha's Table, overseeing the buildout of Martha's Table's first comprehensive community development framework, redefining the organization's approach to community engagement and social impact. Devin also spearheaded a community-led strategic plan that was co-designed with over 1,000 community members to reposition Martha's Table as a community champion and capacity builder. Before that, Devin was a program officer at LISC, where he led the development of social determinants of health programs and facilitated the creation and launch of innovative initiatives focused on financial opportunity and entrepreneurial development. Earlier in his career, he served in executive-level roles, piloting integrated service delivery programs and leading collective impact initiatives at Jubilee Housing, Prosperity Now and Capital Area Asset Builders. Devin's expertise has been recognized by national organizations that have invited him to train and present to state and national audiences on topics related to comprehensive community development, social determinants of health and collective impact.
At NCRC, Devin develops and implements intersectional programming that supports NCRC's capacity to impact public health in communities across the country. Building from the power of NCRC's over 700 members, he is focused on expanding those members' capabilities to advance their work through a Social Determinants of Health lens.