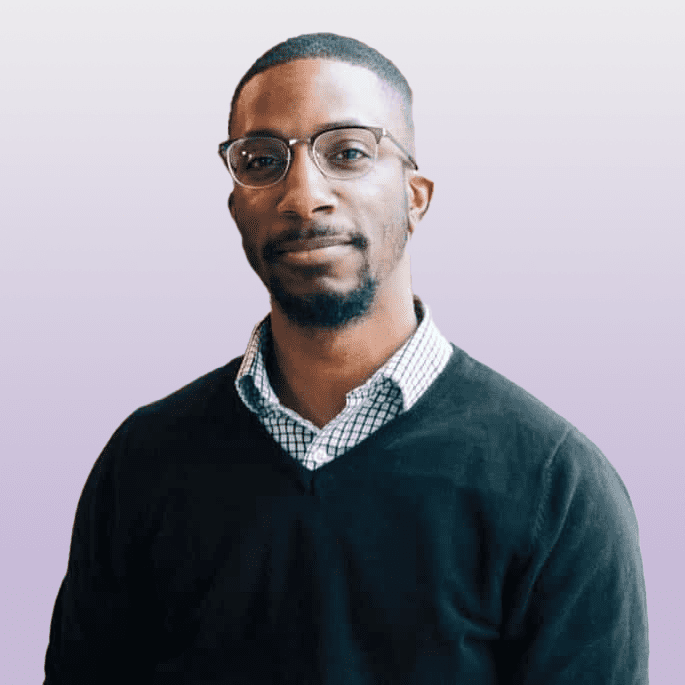 Josh Devine serves as the Director of Racial Economic Equity for NCRC, working within the Race, Wealth and Community division to develop and expand programming, resources and NCRC's thought leadership to advance economic equity and strategic implementation across the organization and for its members.
Prior to joining NCRC, Josh served as the Economic Opportunity Strategist for Fourth Economy Consulting. In this capacity, he leveraged his strategic planning, marketing and economic development expertise to support cities and regions in planning for economic growth and discovering new and innovative ways to connect opportunity to their area's most vulnerable. Additionally, Josh began his career working for a regional economic development organization in Southwestern, Pennsylvania. His work included managing outreach to small businesses and entrepreneurs, connecting them to economic development resources for growth; implementing events and digital campaigns to support regional business investment and talent attraction goals; and supporting the organization's community investment program and diversity and inclusion initiatives.
A capacity builder, people-first advocate and equity strategist, Josh is passionate about community and civic engagement and building a more inclusive economy that truly serves the people.  He received his IEDC-accredited economic development certification via the University of Oklahoma's Economic Development Institute and holds a bachelor's degree in Community, Environment and Development from the Pennsylvania State University.