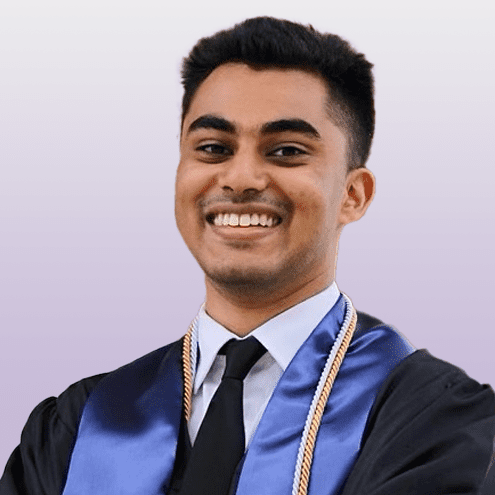 Manan Shah is thrilled to work as the Racial Economic Equity Coordinator at NCRC and is passionate about efforts to reduce the racial wealth gap. Manan's passion stems from his experiences in his hometown, Lynchburg, Virginia. As a student of Title I schools, Manan witnessed his low-income, peers of color face systemic barriers such as a lack of affordable housing, food insecurity, and gun violence. Manan made it his mission to pursue racial and economic justice and recently obtained a bachelor's degree in Public Policy and Leadership from the University of Virginia.
With his public policy skills, Manan aims to rectify the legacy of redlining in the United States and create opportunities to build wealth in underserved communities. Alongside a talented team at NCRC, Manan is dedicated to advocating for a just economy.
In his free time, Manan enjoys creative writing, playing the piano, learning about different cultures, and exploring DC with family and friends.