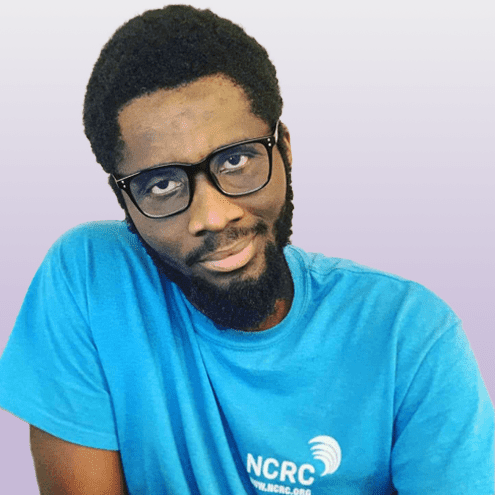 Born in Lagos, Nigeria, Peter Osunde is a passionate international citizen specializing in peace, conflict resolution and development. His most recent role was contributing to research efforts in drafting policy papers for women, peace and security at UN Women in New York. He has also spent time in Liberia working for the UN Women country office. His time in Liberia saw him evaluate and report on gender recruitment strategies of Liberian security agencies. It also improved his understanding of the importance of developing sustainable community development programs. He has a strong academic grounding in international affairs, international development, human rights and community activism, having completed a bachelor's degree in International Relations at the United States International University in Nairobi, a master's degree in Peace Studies from the University of Bradford and a graduate degree in Politics from The New School for Social Research in New York City.
Peter's school, work and travel experiences have provided good exposure that has ignited a deep and keen interest to understand better the factors that affect lives of people, and the relationships they have with the environment around them. His life and career have been driven by a strong passion to alleviate the suffering of disadvantaged people around the world by seeking to influence development policy discourse as well as programs to improve the lives of people and their communities.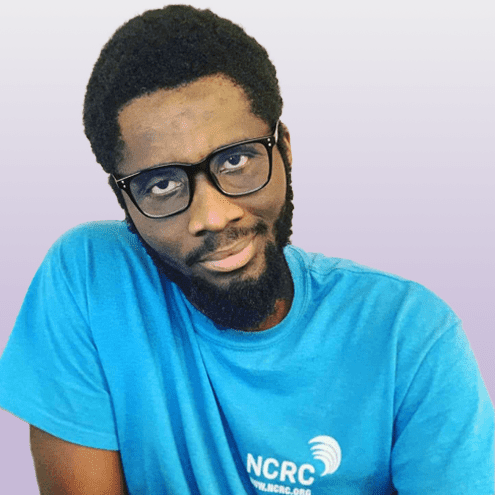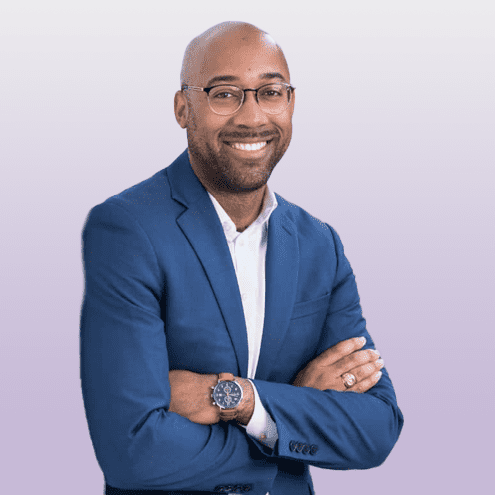 Phil York is NCRC's Development Manager. Phil graduated cum laude from Marietta College in Marietta, Ohio, in 2010 with a B.A. in Political Science and a Business Leadership Certificate where he earned distinctions as a member of three national honor societies – history, political science and leadership. After Marietta, he pursued his nonprofit professional training at the Bush School of Government at Texas A&M University where he graduated in 2012 from the Master of Public Administration program. Beyond Texas A&M, Phil's professional experience led him to senior fundraising positions at Habitat for Humanity affiliates in Texas (The City of Waco and The City of Bryan) and Maryland (Carroll County) where he raised funds to build safe and decent housing alongside hard-working families. In Washington D.C., Phil's advocacy efforts continued as he served as a Development Manager at the National Children's Alliance and the John F. Kennedy Center for the Performing Arts.