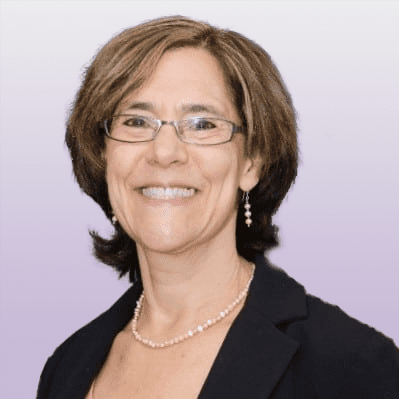 Heidi Sheppard has extensive experience working to support economic development efforts ranging from entrepreneurial assistance to manufacturing communities to technology transfer.  She served on the Partnership Team at the National Institute of Standards and Technology's Manufacturing Extension Partnership (MEP) developing strategic partnerships with other federal agencies to further MEP's mission.  She led the Advanced Manufacturing Jobs and Innovation Challenge initiative, a five federal agency effort to grow and strengthen manufacturing industries in regional economies. While at MEP, Heidi went on a detail to the National Endowment for the Arts where she researched the value of industrial design for small and medium sized manufacturers and co-authored a report, "Industrial Design: A Competitive Edge for U. S. Manufacturing Success in the Global Economy".
Prior to her work at MEP, she was the Senior Program Manager for the Maryland Incubator Program at the Maryland Technology Development Corporation (TEDCO).  During that time, she was instrumental in expanding both the incubator assistance program and the network of incubator facilities.
Her economic development experience also includes working as the Director of the Loudoun County Small Business Development Center (SBDC) and as the Assistant Director of the Lafayette, Louisiana SBDC.  There, she provided entrepreneurial assistance to start-up businesses, helping them to write business plans, obtain loans, and grow their small businesses.
Heidi is an artist, cook, and entrepreneur.  She founded and operated her own manufacturing company- Endless Pastabilities- and has an MBA from the University of Wisconsin-Madison.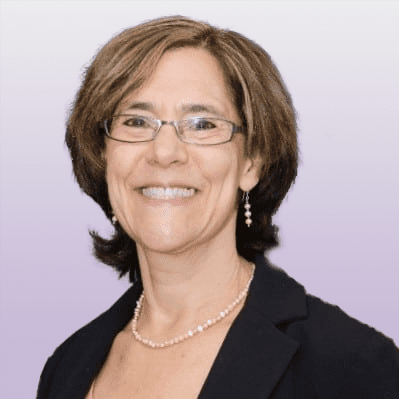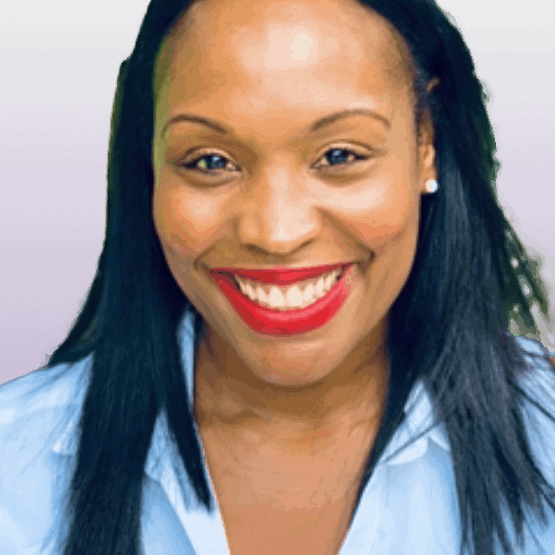 LaToria Brent is the Small Business Specialist for the DC Women's Business Center. With over 20 years of experience in sales, marketing, human resource (recruitment and selection), LaToria's mission has always been to strategize, implement, and execute different methods to positively impact her community. A serial entrepreneur, Latoria has owned multiple businesses and has served as an adjunct instructor transferring her institutional knowledge down to young adult business students. Latoria holds a bachelor's degree in international business, MBA, and a certification in human resource management.
As part of her dedication to civic service, LaToria is an active member of the Ward 5 community. LaToria is family oriented and is passionate about empowering the underserved families in the district. On her free time, she loves exploring the city with her 3 little girls, baking, and writing books with her oldest daughter.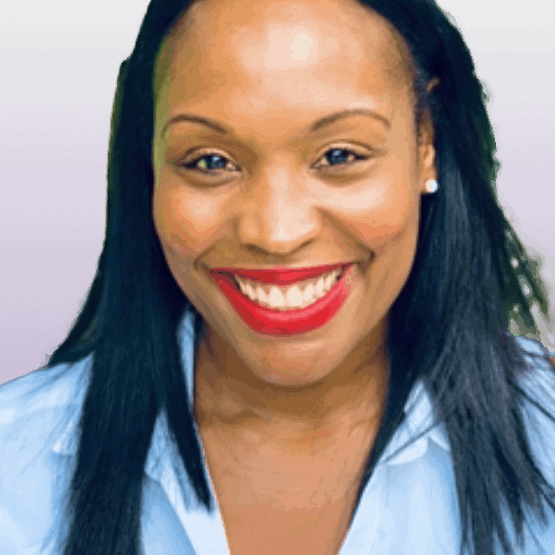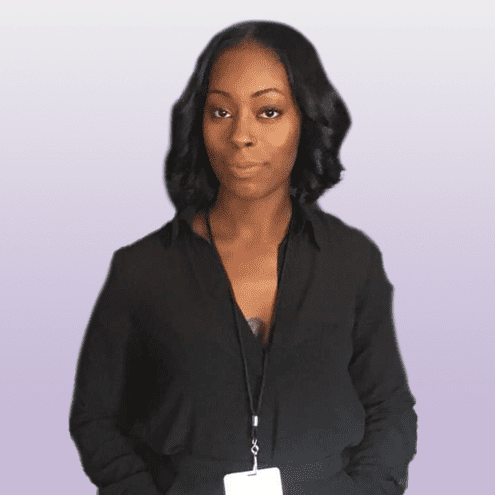 Sade McKoy joined NCRC in October 2019.  She has had an extensive career in Marketing and Communications. Sade has six years of experience helping entrepreneurs, brands and businesses create social media strategies. She's worked with several noteworthy creative agencies and publications. Some of her expertise includes managing marketing campaigns and social media planning. Sade received a Bachelor of Art in Journalism and Communications from Howard University.