This is part of a series of profiles showcasing the talented entrepreneurs of NCRC's DC Women's Business Center. Kids and Culture, LLC is a women-owned business started in 2010 by Jania Otey that provides cultural education, programs, classes, camps and cookbooks for kids.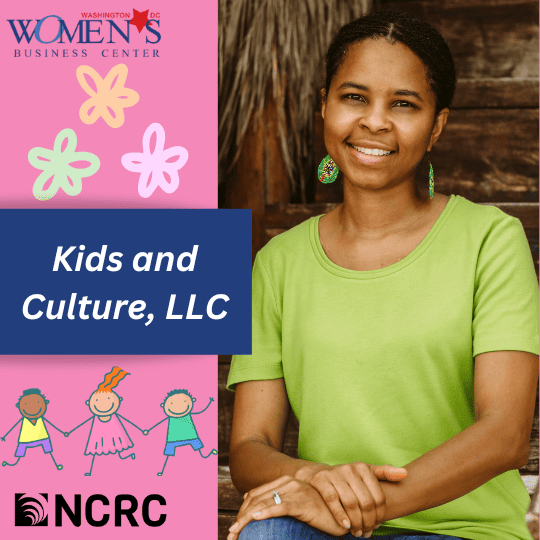 What inspired you to start your business?
In 2010, Kids & Culture Camp was born. I believed that inspiring children to use their education to celebrate diversity and build character could help to alleviate societal prejudices and misconceptions. When our children understand and appreciate each other, they make this world better. My personal journey as a homeschooling mother of young boys who was frustrated with the lack of diverse programs brought to light the need to develop affordable, culturally diverse and engaging enrichment programs for young children. After assembling a team of like-minded homeschool moms who shared this vision, Kids & Culture Camps journey led us to organize and create our first summer cultural enrichment program for children aged 3-12 on the campus of Howard University. Now in its 13th year, Kids & Culture Camp continues in its dedication of preparing every child today to thrive in tomorrow's global society.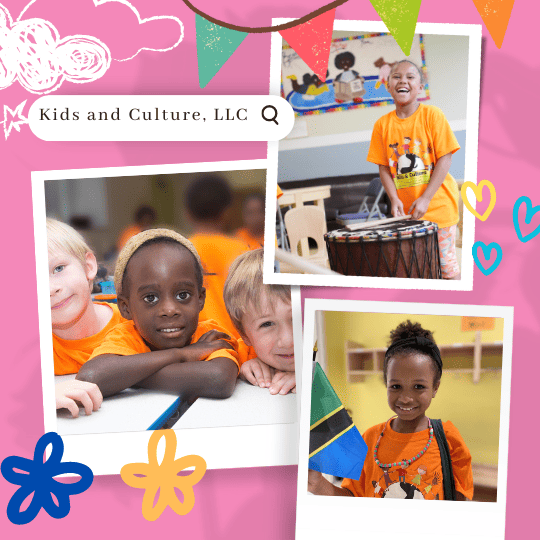 How has DCWBC helped you through your journey?
I have attended several webinars and also had a one-on-one session. Having a business professional to talk through some of my ideas has been helpful. DCWBC also provided me with access to a tool that I am using to revamp my business plan.
What advice would you give other women who want to start their own business?
Invest time into creating a solid business plan and use that as your guide.
Social media for Kids and Culture:
Website: https://kidsandculture.com/