NCRC's Housing Counseling Network Offers Loan Modification and Financial Assistance to Homeowners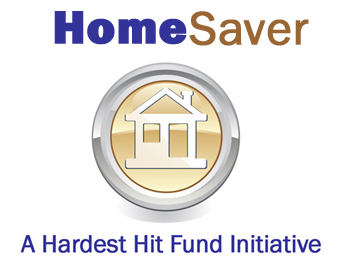 Are you struggling to make your mortgage payments?
Are you unable to refinance?
Are you upside on your mortgage?
Are you late paying your mortgage?
If you answer "YES" to any of the following above, you may be in danger of facing foreclosure. Do not wait and contact us now for a FREE LOAN MODIFICATION COUNSELING. You're not alone. Millions of people across the United States are currently having trouble with their mortgage. Don't wait any longer!
We Can Help!
Live in DC? Unemployed, facing foreclosure? HCN can help.
If you or someone you know lives in DC, is unemployed and at risk of foreclosure, please contact NCRC's Housing Counseling Network today at 202-383-7702.
Learn how to apply for up to 15 months of mortgage assistance for DC residents. Call today to learn if you are eligible.