Two Great Things that Go Great Together
The National Community Reinvestment Coalition (NCRC) and Maryland Consumer Rights Coalition (MCRC) have just launched a new joint membership program.
Join the movement to build economic rights and a just economy in Maryland and nationally. 
With this special membership you can receive a discounted rate and be able to work in Maryland with MCRC as well as gain access to NCRC trainings, research, education and events.
Together, we can work toward
a #Just Economy for all

The National Community Reinvestment Coalition is a network of local and national nonprofits, government, educational institutions and individuals fighting together for a just economy. We work with community leaders, policymakers and financial institutions to champion fairness and end discrimination in lending, housing and business.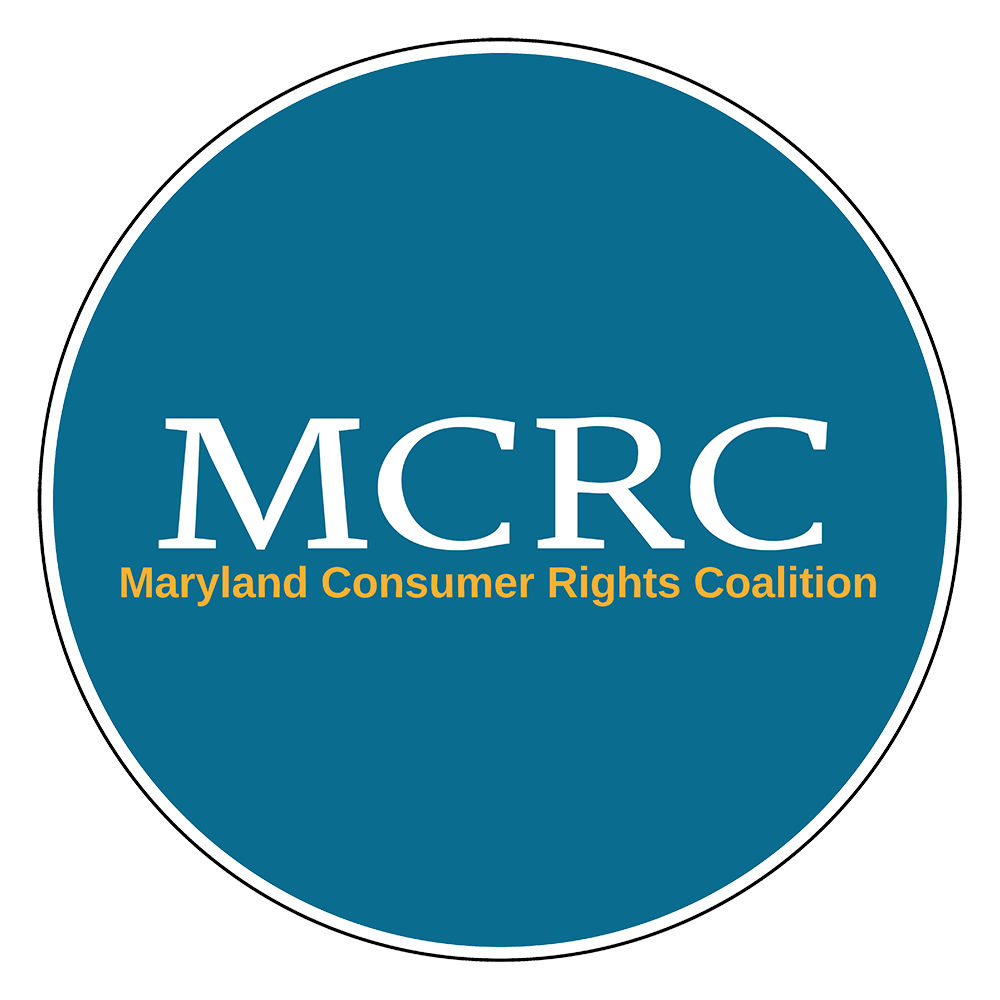 MCRC advances economic rights and financial inclusion through research, education, advocacy, organizing and direct service. MCRC and our members are dedicated to fighting for economic justice and inclusion in Maryland. Together, we uncover systemic issues in our financial system and work to create policies that don't just put bandaids on problems, but heal the system for good.
National and regional research and trend analysis on issues such as redlining, gentrification and displacement, housing affordability, minority entrepreneurship and more.
Advocacy. Participate in meetings on Capitol Hill to discuss issues in your city/state.
Training and technical assistance to help your organization build capacity and advocate for a more inclusive economy in your city.
Tools, talking points and working groups designed to organize and empower our members to be effective advocates for change.
Network with fellow members in the Just Economy Forum, NCRC's online member community.
Opportunities to collaborate with NCRC and other community leaders to negotiate strong local commitments from financial institutions.
Discounted MCRC Membership:
Members of NCRC receive a 30% discount off MCRC membership.
Request data from MCRC's research driven programs. Work with our staff to identify issues in and solutions for your community through our statewide and local data.
Take part in setting our legislative agenda for the year, participate in meetings with legislators, stay in the loop about opportunities to take

action, etc

.

Join MCRC at our federal and state advocacy days in D.C. and Annapolis.
Participate in our trainings on community reinvestment, federal and state advocacy, student loans, etc. Request trainings on any of MCRC's primary issues for your staff, 

board

 or clients.
Bring our workshops and resources to your community group to get better informed! We currently offer workshops on student loans and repayment, the Renters' and Homeowners' Tax Credit, and community activism. Members can bring any of these workshops to their staff, clients, etc.
Receive our monthly members-only e-newsletter with legislative updates, funding opportunities and more. Organizational members also can have their job listings, events, programs, etc. featured in the newsletter upon request.
Discounted NCRC Membership:
Members of MCRC receive a 30% discount off NCRC membership.
If you are not yet a member of either organization, choose one organization to join at the full membership rate. Once your membership is confirmed, you will join the other using the discount. As a joint member, you can only receive discounted membership from one organization.
If you are already a member of NCRC, join MCRC online using the discount code NCRC30. You will receive a 30% off membership.
If you are already a member of MCRC, join NCRC online using the discount code MCRC30. You will receive a 30% off membership.
Frequently Asked Questions