In the News
Links to media coverage of NCRC.
To request an interview with NCRC experts, send a note to: media@ncrc.org.
Baltimore Brew, October 23, 2017: One branch's closure sparks a battle against "banking deserts" in Baltimore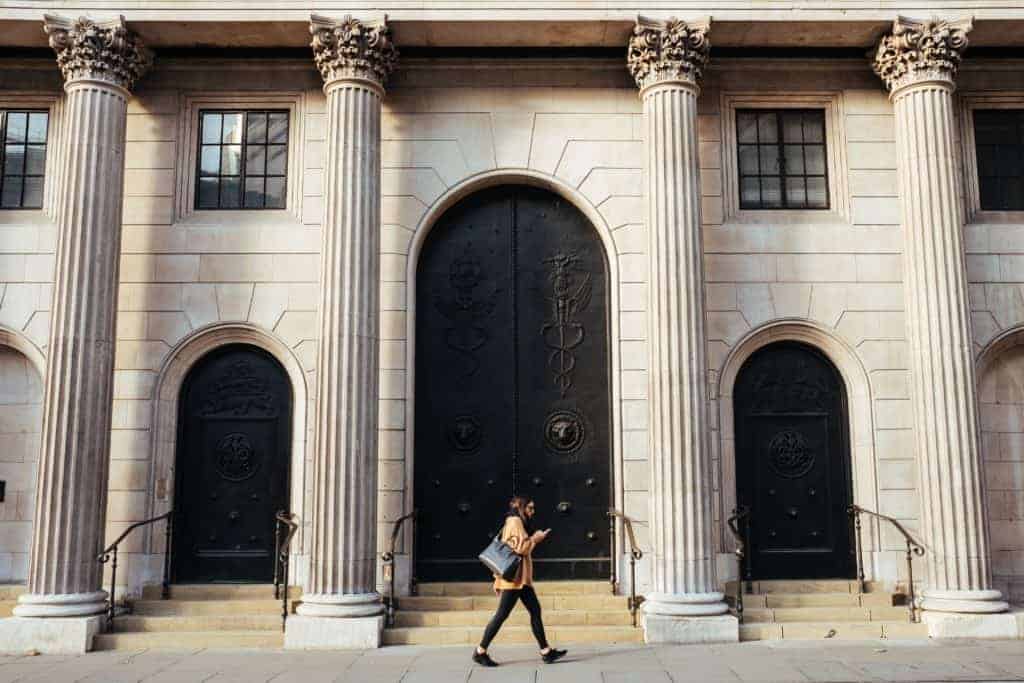 Every so often, an effort is made to collect articles by leading practitioners, community organizations, and academics about the effectiveness of the Community Reinvestment Act (CRA). With a new administration planning changes to banking policy, including a review of CRA, this publication is timely.