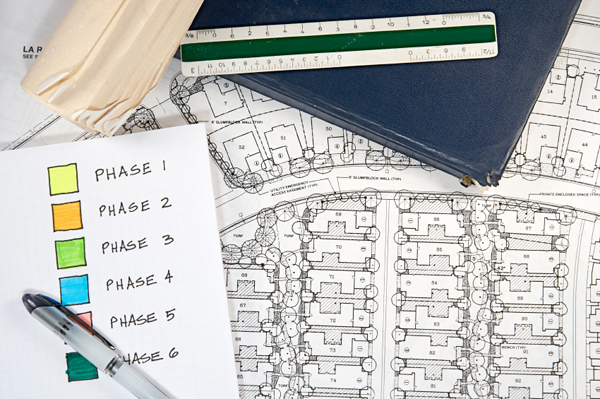 NCRC recently launched a Neighborhood Planning and Investment Services (NPIS) through which NCRC will continue to pull from national best practices in community stabilization and reinvestment to develop innovative and practical solutions to the country's housing and community development challenges. NCRC's Neighborhood Planning and Investment Services explicitly focuses on:
Comprehensive projects that combine the best ideas in research and policy with innovative on-the-ground practices and investment strategies. NPIS's approach incorporates both place- and people-based planning to enhance physical environments and create economic opportunities for local residents;
Strategies that ensure existing residents benefit from – rather than become displaced by – successful redevelopment efforts; and
Opportunities for community greening, including green infrastructure, green buildings and green businesses, which will enhance the quality of life and expand economic opportunities for community residents.
NCRC's Neighborhood Planning and Investment Services leverages NCRC's relationship with its 600+ members, NCRC's Washington Minority Business Enterprise Center (recognized as the nation's premier MBECs measured by its success in helping its clients gain access to private capital), NCRC's Houston Business Minority Business Enterprise Center, NCRC's Washington Women's Business Center, and NCRC's Community Development Fund, a Community Development Financial Institution (CDFI).
As one of its inaugural projects, NPIS has partnered with the DC Department of Housing and Community Department (DHCD) to implement a Neighborhood Stabilization Program (NSP) grant from the US Department of Housing and Urban Development (HUD). Through this project, NPIS, with assistance from other NCRC staff, is creating a model for comprehensive and sustainable revitalization in distressed communities. The approach builds on community assets, links housing investments to job creation and business development and includes an intensive community engagement campaign that will ensure redevelopment is shaped by existing residents. Throughout this project, NPIS will explore strategies that anchor existing residents to the community through expanded homeownership opportunities, access to finance, job training and entrepreneurship to ensure that local residents benefit from the economic opportunities created by future redevelopment. This model can be replicated in communities across the country through NCRC's membership network of over 600 community-based organizations.