#JustEconomy
We work with community leaders, policymakers and financial institutions to champion fairness and end discrimination in lending, housing and business.
DONATE
Get NCRC news and alerts by email.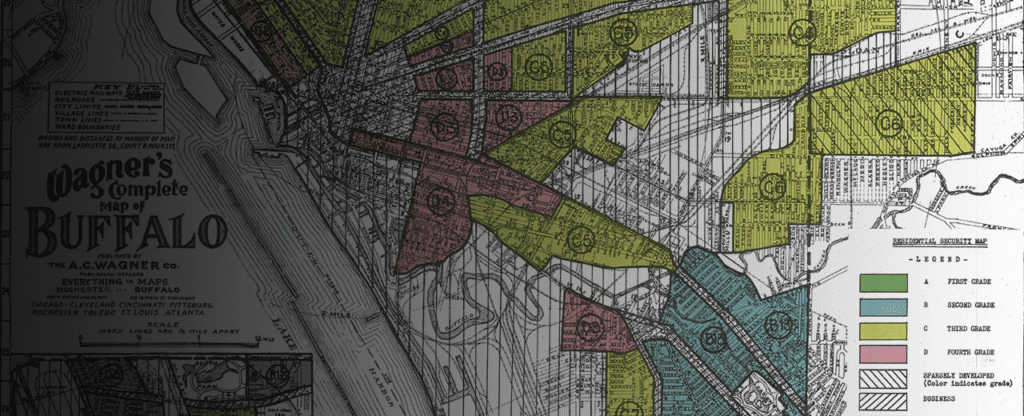 The Injustice Of Redlining
Better understand and  undo the unfair burdens of structural racism, both past and present. Learn more.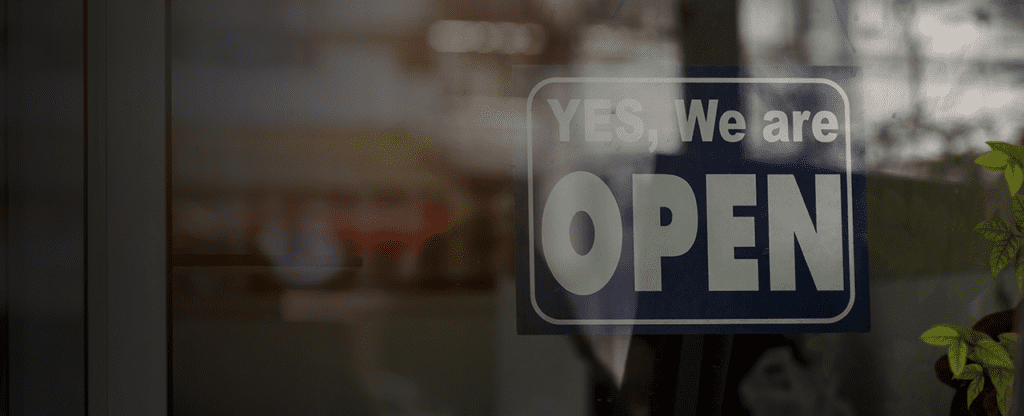 Submit a comment to the CFPB on its proposal to collect small business loan data under Section 1071 of the Dodd-Frank act. Learn more.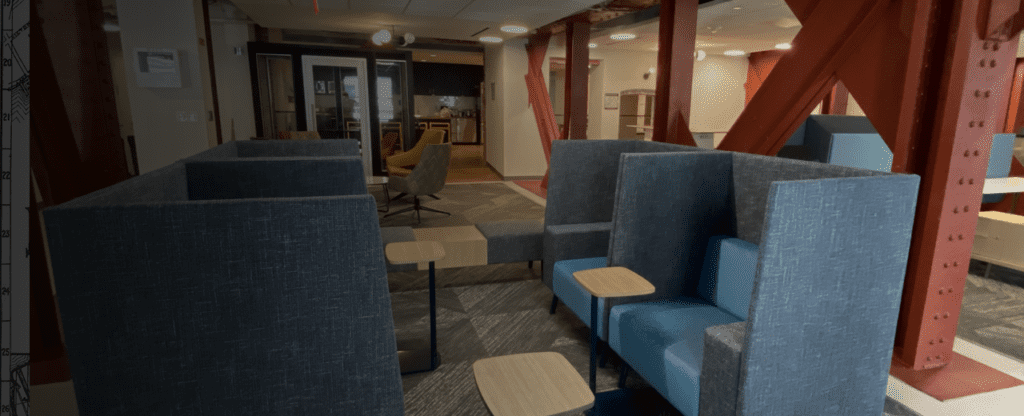 When you need to be in person – move your nonprofit or social impact venture to the Just Economy Club in DC. Learn more.
Is there a project or issue in your community you want others to know about? Do you want to highlight an exceptional team member or person from your community?
Submit a form below so we can feature you in our Member Stories.
AFFORDABLE HOMES purchased / renovated
committed to Local Communities (yep that's B for BILLION)
people trained on fair housing and lending.