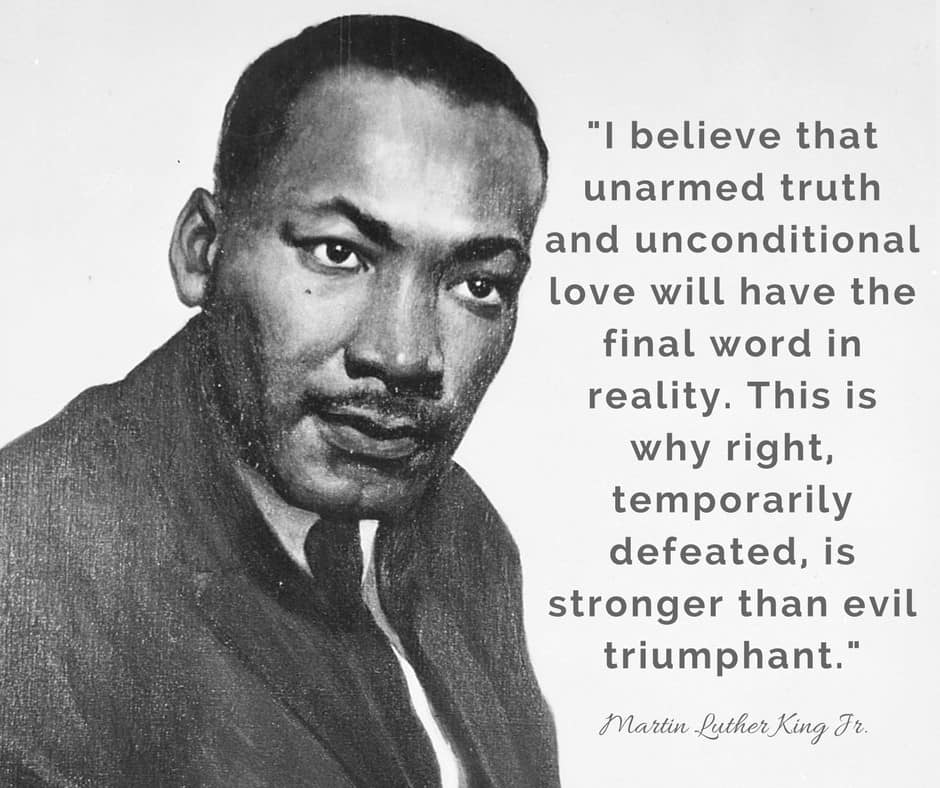 Fifty years after the death of Reverend Dr. Martin Luther King Jr.
"There is nothing new about poverty," Martin Luther King Jr. said in his Nobel Peace Prize address in 1964. "What is new, however, is that we have the resources to get rid of it."
His words are truer today as wealth rises across the United States but only for a small group of individuals.
The seven days after Rev. Dr. King's assassination – fifty years ago today – set in motion a decade of landmark civil rights laws. A half century later, our annual conference marks a special moment in our movement.
We will hear from Jesse Jackson, one of Rev. Dr. King's closest allies. We will discuss necessary shifts to unify our movement towards a #JustEconomy.
Then we will celebrate the 50th anniversary of the Fair Housing Act, by fanning across Capitol Hill to meet with our elected leaders about eradicating poverty and discrimination in our communities.
Today, and every day, we honor Martin Luther King Jr.'s courage and vision by standing unafraid and fully committed to a more racially and economically just America.
In solidarity,
Jenn Jones
Chief, Membership & Policy, NCRC