We are celebrating all forms of motherhood this year! If you are shopping for the different women in your life this Mother's Day, consider buying gifts from the businesses in the DC Women's Business Center Mother's Day Gift Guide. This curated gift shop is sure to please the foodie, natural product enthusiast, plant lover or hard to please person in your life with an added bonus – all made and curated by women!
For Children & Women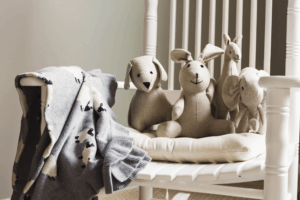 Boutique baby gifts and nursery décor, shop Linen Perch to find luxury crib blankets, accent pillows, changing baskets and more!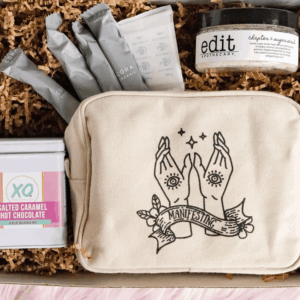 We all need more self love and care. Lady Box  provides goodies and organic period supplies. Subscriptions delivered to your door!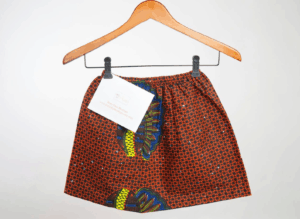 Mommy and me matching sets, hair bows and more! Shop BabyOkraBoutique for African inspired style hair wraps and clothing!
For the natural product enthusiast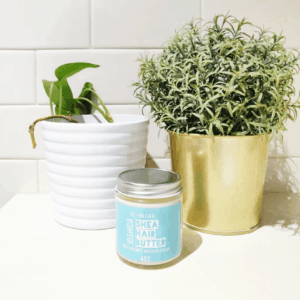 Designed for natural hair textures, this organic mixture of mango butter and coconut oil will help your hair maintain its shine all day. Explore Joshica Beauty for more natural hair products!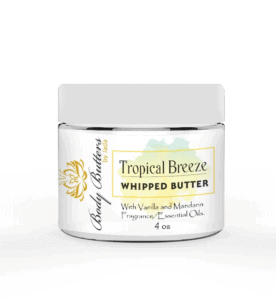 Self-love is the best love, protect your hands and skin with handmade whipped Body Butters by Jada. Made with all natural ingredients!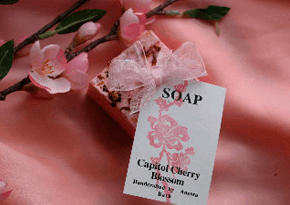 Handcrafted aromatherapy candles and natural soaps made with essential oils. Shop Aurora Bath & Jewels for natural bath products, accessories and more!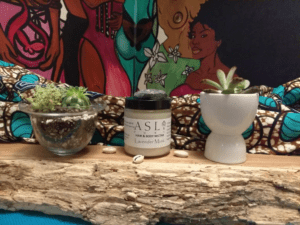 Body scrubs, bath accessories and pure body oils for your skin and hair. Shop Asli Pure for all natural hair and body care products!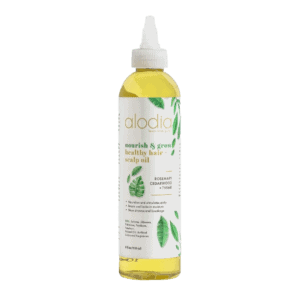 Plant based hair products for men, women and kids, shop Alodia Hair Care and take the guesswork out of healthy hair with hair kits for the entire family!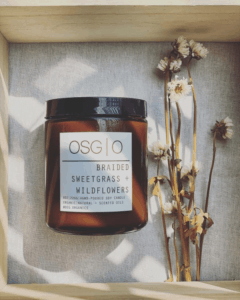 Hand soaps, body creams, beard oils and more,  OH So Good Organics offers organic handmade products and e-gift cards!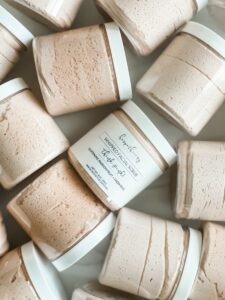 Whipped bath soaps, artisan bar soaps and more! Herpothecary specializes in self-care and wellness products!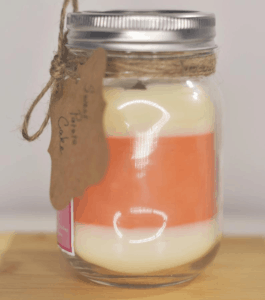 Handmade freshly baked soy candles made with love. Flavors include sweet potato cake, lemon pound cake and more! Shop Chubby Cake Candle.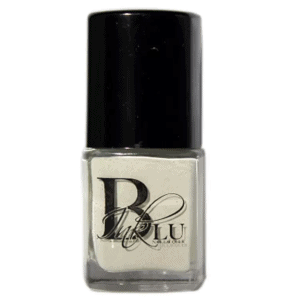 Blue Ink Nail Lacquer specializes in eco-conscious nail lacquers and nail care products. Shop cruelty free and vegan for your nail care needs!
Eats and Treats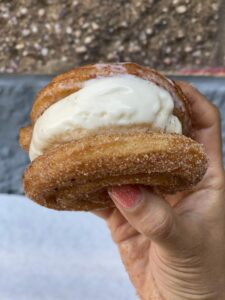 Churros Inc is currently only serving the Maryland area. Churros Inc DC serves hot mexican chocolate, coffee and authentic churros!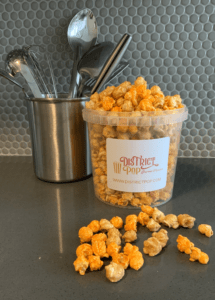 Popcorn is the best health snack! D.C's only gourmet popcorn, District Pop is made from all natural ingredients. Caramel, Cheddar, District Pop Mixx and more!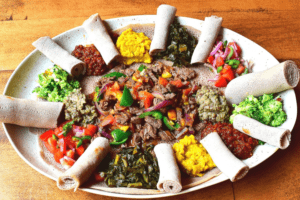 Offering to-go and dine-in orders. LETENA is an authentic Ethiopian restaurant in the heart of D.C.!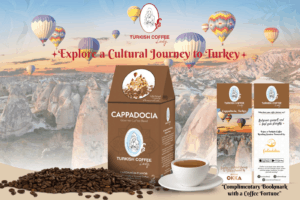 Coffee! For the roaster in your life, midday pick me up or caffeine boost. Shop Turkey Coffee Lady.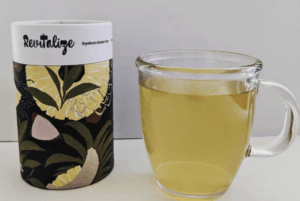 CBD infused tea and bath products for maximum relaxation. Shop Rose Gold Tea Room for face rollers, gift boxes and more!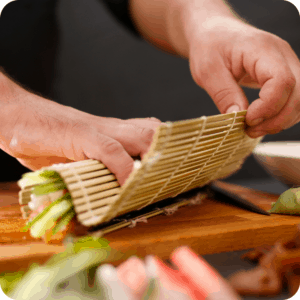 Online experiences, team building and celebrations in a box! Shop HAPPIED for cocktails, bubble tea, sushi roll kits and more!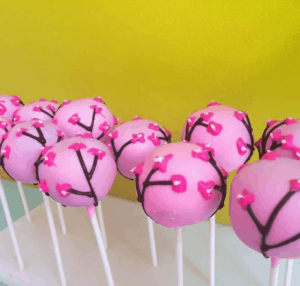 Baked by Yael is a Kosher and nut-free bakery offering nationwide delivery. Plan a cake pop party or enjoy The Duffin, a mix between a muffin and donut!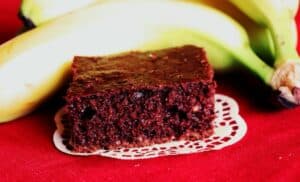 Ms. Jo's Petite Sweets's small batch and made on demand Brownie Boxes are available for local delivery in the DC metro area. Flavors include Red Velvet, Turtle and more!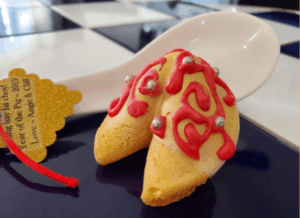 Sweet Fortunes specializes in artisan fortune cookies! Shop Sweet Fortunes for a special treat after your meal!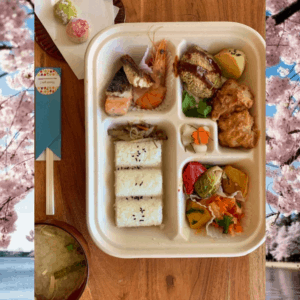 Harmonious Kitchen provides catering and meal delivery services for their Japanese home-style meals!
Blooming Floral Arrangements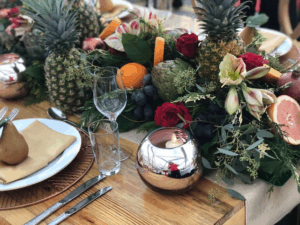 Planning a special event and need on-site floral design? The Blooming Bohemian floral designs include centerpiece arrangements, hair and table garlands and more!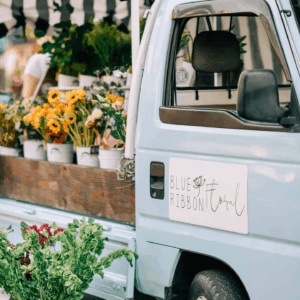 Blue Ribbon Floral, D.C's pop-up flower truck offers floral design courses, custom floral designs, private events and more!
Art and Fashion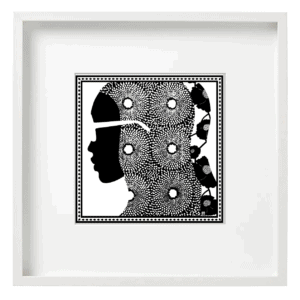 Original art prints and designs. Bandanas and bags made from 100% cotton and packaged sustainably. Shop All Very Goods!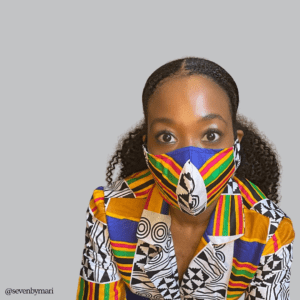 Reusable face masks and coordinating tops made environmentally-friendly and with unique prints! Shop Seven by Mari.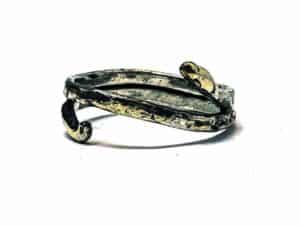 Handcrafted fine jewelry inspired by nature for any occasion. Shop Metal & Stone Creations for rings, bracelets and more!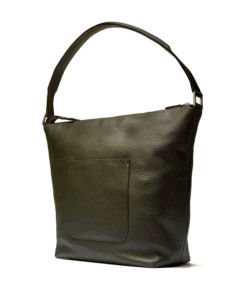 Luxury leather handbags, linen scarf and home accessories. Shop Gabrielle Ginger!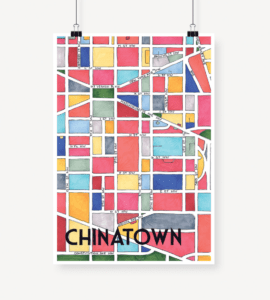 Celebrate all the places you call home with hand illustrated neighborhood maps by Cherry Blossom Creative!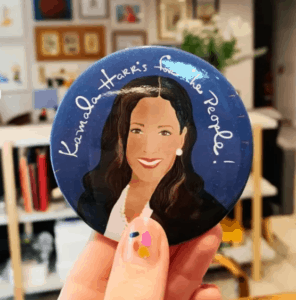 Shop Nature by Trejok for vintage and contemporary fashion and home accessories!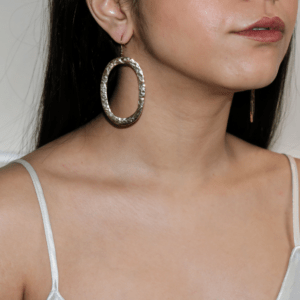 Handmade with love by artisans in Kenya. For simple and unique designs to elevate your style shop Blooh!
Leisure & Reads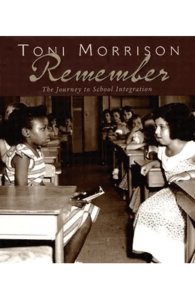 Online book store specializing in new and gently used books, shop Bibliofile for books for the entire family!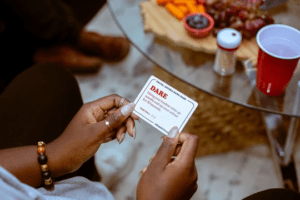 Trivia night? If you are looking for a card game for nights in, shop BLKOUT!
Monti Taylor is DCWBC's resource coordinator.
Photo by Bruno Nascimento on Unsplash.