From autobiographies on inspirational women to fictional novels set in African tribal nations, reading these books will provide you with a variety of diverse perspectives. Thought-provoking and reflective, these books will lead you to think more deeply about race-related issues and provide an opportunity to connect with a story unlike — or perhaps not so unsimilar to — your own. 
Becoming by Michelle Obama 
If you haven't had the chance to read Michelle Obama's debut memoir, then this summer is definitely the time for you to feel motivated by our former First Lady's life and legacy. Try listening to it as an audiobook, available on many streaming services, if you're looking to read it on the go.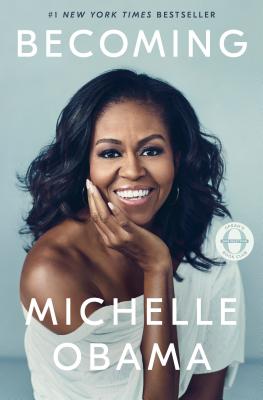 The Hate U Give by Angie Thomas 
This book, which was recently adapted to the big screen, is a powerful read for people of all ages. Don't let the "Young Adult" label discourage you from picking up this must-read. Not only does the novel delve into heavier subjects like racism and gun violence, but it also tells a heartwarming story about the power of family and community.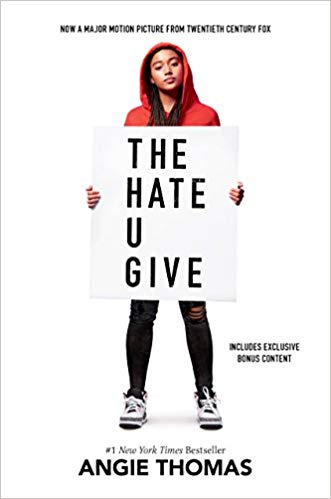 More Than Enough: Claiming Space for Who You Are (No Matter What They Say) by Elaine Welteroth 
The autobiography of a former Teen Vogue editor is a must-read for those uncertain of their journey and path in life. Released in June, "More Than Enough," discusses the challenges Welteroth faced as a young black woman climbing the ranks of the fashion magazine industry. Under her editorship, Teen Vogue famously transformed from a fashion tabloid to a magazine that reflects the voice of the current generation.