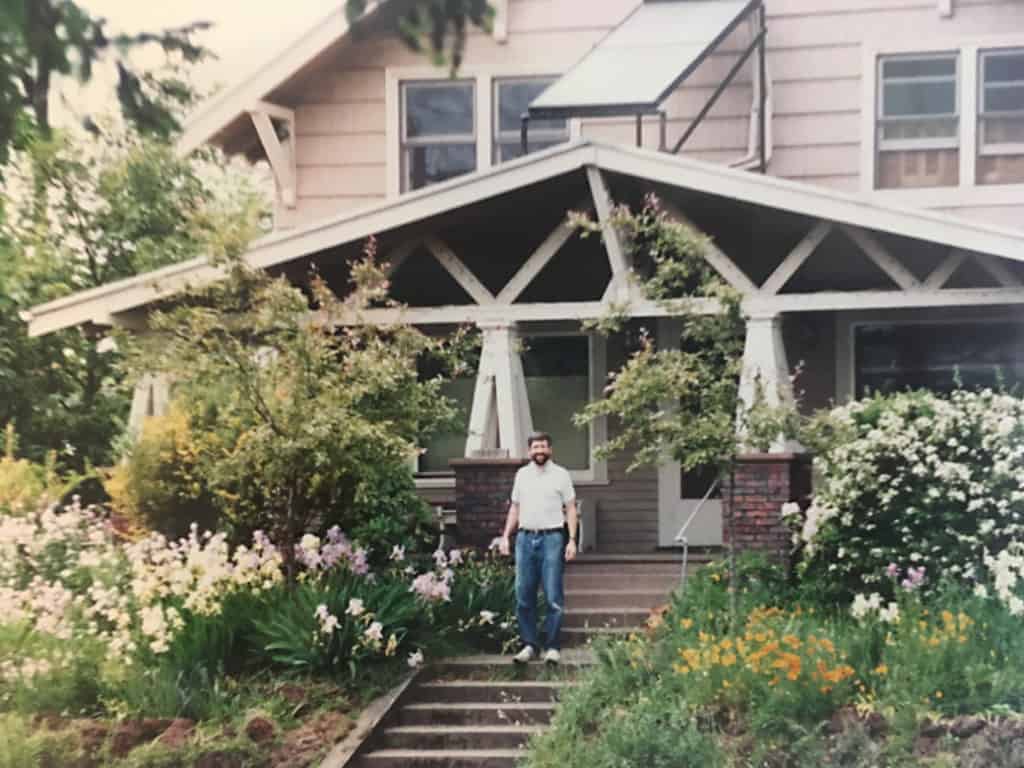 I grew up in Albina neighborhood, now known as the Alberta Arts District, in Portland, Oregon. My parents first moved there in 1990, purchasing two adjoining properties to build the Ongoing Cohousing Project for less than $90,000.
This investment defined the future of our family. It gave us something to leverage when my father developed a terminal illness and we were hit with endless hospital bills. It made it possible for me to go to college. One day, it will probably help me become a homeowner.
My parents were able to get these loans because of laws like the Community Reinvestment Act, which requires banks to make loans in neighborhoods where the banks have branches – even in lower-income neighborhoods like mine.
Like most CRA beneficiaries, I was completely oblivious to this invisible law. Now I am grateful every day, seeing how clearly my parents' homeownership transformed my life.
But I also don't think the Community Reinvestment Act has ever done enough. I am angry because my parent's opportunities still haven't been afforded to all our friends, family and neighbors.
Our neighborhood was one of the most historically redlined neighborhoods in the entire city. If you were black in our neighborhood, you could get credit to purchase a car but not a home. Due to decades of discriminatory lending in our neighborhood most of those neighbors were never able to access homeownership on the same terms as my parents.
As I grew up, and our neighborhood gentrified, I witnessed the displacement of most of our friends still renting.
We were only able to stay because of our fixed mortgage. My parents would never be able to afford to rent or purchase a home in our neighborhood today.
This is how white children, like me, are born into generational wealth but our friends aren't. This is why the racial wealth gap continues to grow. This is the far too invisible pain of financial discrimination, and it's completely unacceptable.
This is why I submitted my story in a comment letter to the Office of the Comptroller of the Currency, which is considering changes to CRA rules.
This is also why we all need to engage in the process of modernizing the Community Reinvestment Act.
I need you to do the same.
I work at NCRC to fight the continued gap in our protections against financial discrimination. This is why I submitted a comment letter to the Office of the Comptroller of the Currency, telling my story and asking for a racially-explicit CRA 2.0 that offers life-changing mortgages to all communities and in all zip-codes.
We have until November 19th to speak out. What's at stake? Billions of dollars in mortgage and small business loans in low- and moderate-income communities nationwide.
Go to NCRC's #TreasureCRA website for instructions on how to submit a comment to ensure our communities don't lose access to credit and mortgages.
Add your voice. Submit your comment today!
Jesse Meisenhelter is a Media & Policy Special Assistant at NCRC.